The Quiet Whisper | Issue 22
What is your USP?
I recently purchased the Music Marketing Manifesto 5.0 course.
One of the first lessons is all about finding your unique selling proposition (USP); what is it that makes you and your offerings unique?
It's kind of finding your niche, your perfect client, and your 'why' all bundled into one.
At first, I thought to myself, "Oh this old chestnut!" But as the lesson progressed I found my mind whirring with excitement.
It's now been a few days since I went through that lesson and I am still thinking about it.
A lot.
Not just about my music, but about me, my website, and the content I create.
For a while, I considered myself all about Trailer Music and that was it.
But just focusing on that didn't sit right with me.
Trailer music isn't my why, it's my how.
I think my USP, my why, is focused on the life of a creative person making music that matters to them.
I want to help composers (including myself) to find beauty, meaning and fulfilment in their work and their life.
That's what I keep coming back to.
Beauty, meaning and fulfilment. As long as my work brings me, and you - my audience, those things then I think I will be a happy chappy.
---
🕺🏻 I'm Dancing To…
Parcels. Listening to the Australian quintet Parcels is kind of like listening to the musical love-child of late Daft Punk and The Kings of Convenience, but more awesome. I am loving their output.
---
🖼 I'm Using...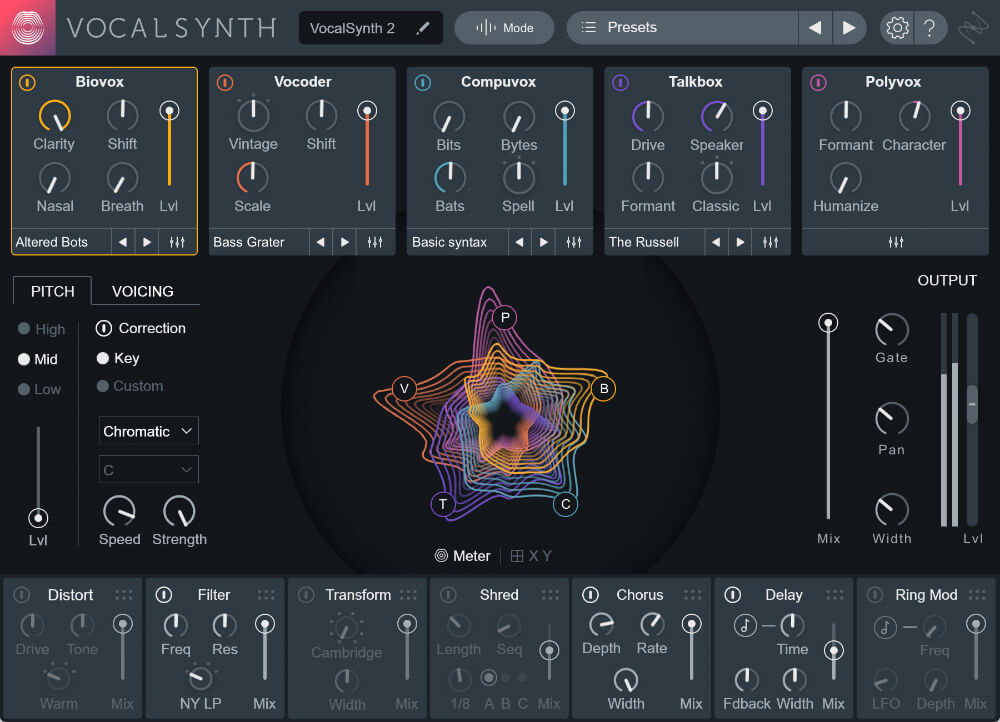 Vocal Synth 2 by Izotope. I have been a big fan of this vocoder plugin since I first tried it out a few years back. I've dusted it off and started getting my groove on for Zac Rivers' (my synth-wave alter ego) second album.
---
📺 I'm Watching...
Bad Sisters is a beautifully shot, well-written black comedy developed by Sharon Horgan, Dave Finkel, and Brett Baer. We have only watched a couple of the episodes so far but we are loving it.
---
🔥 I'm Loving...
This interview with Derek Sivers on The Tim Ferriss Show. I was bowled over that Derek Sivers actually created an incredibly detailed blog post about becoming a "tech independent". I really enjoyed their whiskey fuelled chat and so many of the talking points resonated with me so much.
---
❝ Quote of the week:
"Just pay close attention to what excites you and what drains you. Pay close attention to when you're being the real you and when you're trying to impress an invisible jury."
― Derek Sivers, Anything You Want
---
Want to learn more from me? Check out my online video courses