I know the problem you have when it comes to finding good free string VST plugins. You want great-sounding strings without spending any money.
But there is a problem.
So many of the posts listing "best free string VST plugins" list all of the free VSTs whether they sound good or not.
That frustrates me.
I don't want unrealistic or un-characterful string samples, I have plenty of those already. I want samples that are full of character or at least string sounds that can bring something new to the table.
That's exactly why I have created this post; to select the best of the best free VST strings so that you can spend less time searching and more time feeling inspired by the amazing sounds I am going to show you.
I also wanted to list a lot of libraries that didn't make the cut because actually sometimes you aren't looking for a perfect sample, sometimes you want that 'Stranger Things' style string pad. Don't worry I have got you covered on that front too.
What I was really looking for when I was researching this post were realism and character. Did these instruments give me the sense of a live performance with real people playing the instruments in front of me? Or did they bring something indescribable to my ears?
I will warn you – spontaneous inspiration might occur if you read this article.
Some of these instruments are so very inspiring that I was sidetracked to compose music using them whilst I was doing this research. I expect the same will happen to you. If so, the job is done.
I am not going to spend any time describing each of the sounds of the plugins. This is another thing that frustrates me. I never read those bits and always end up going straight to the audio-visual examples.
Just check out the samples I have provided and download them if they get your inspiration flowing.
Without further ado, here are my definitive best string VST plugins that actually sound good.
---
17 The Best Free String Orchestra VSTs
This is really what I was always searching for when I would Google 'best free string VST plugins". I don't want synth strings, I didn't want anything that even remotely reminded me of keyboards in my school music lessons. I wanted the sense that humans were playing instruments right there in front of me.
This is how I chose the best of the best. Did they sound realistic and convincing as performances in themselves?
LABS Strings by Spitfire Audio
Soft String Spurs by Dan Keen (This is STUNNING)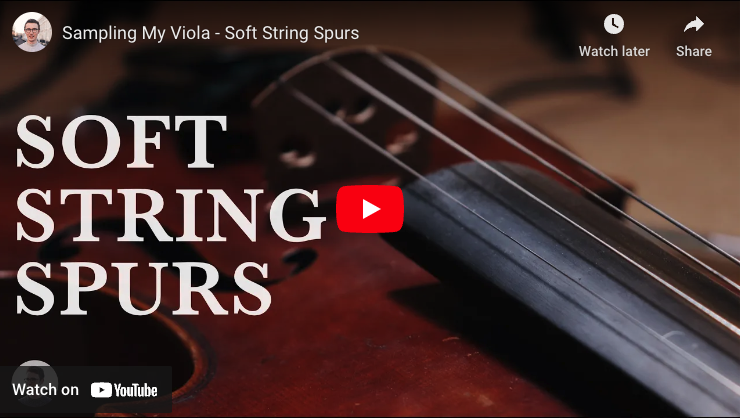 Flute & Violin by Jon Meyer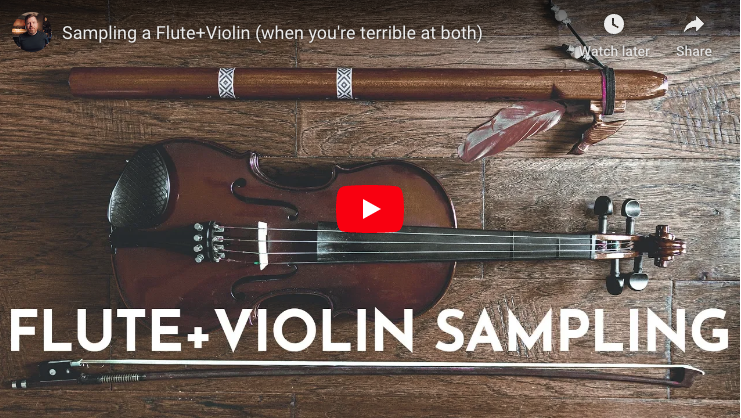 LABS Strings 2 by Spitfire Audio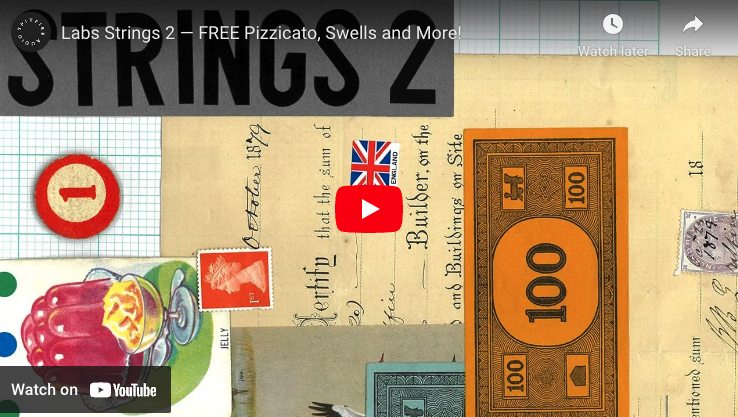 Nordia Toolkit by Rubenofficial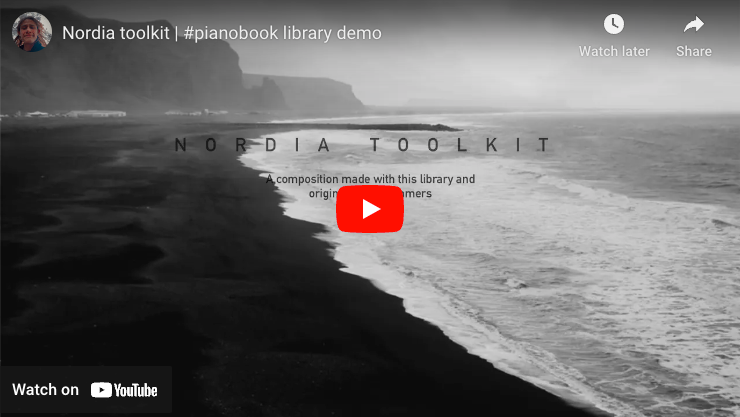 LABS Scary Strings by Spitfire Audio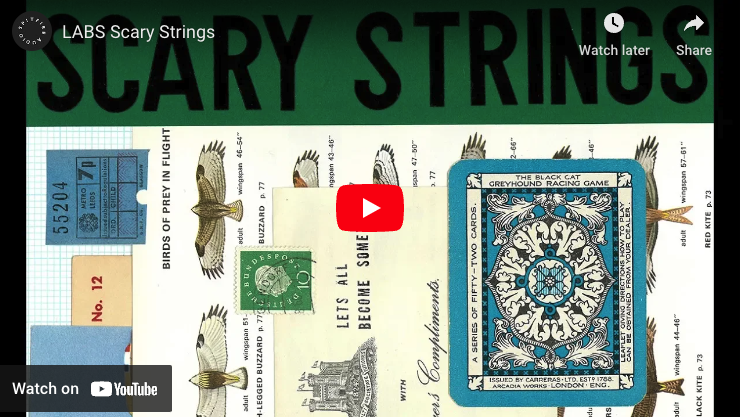 String Textures by Angus Roberts-Carey
LABS Frozen Strings by Spitfire Audio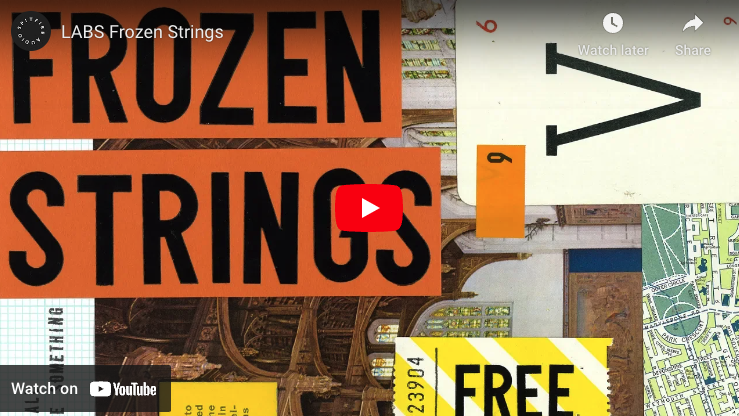 OT Strings by Orchestools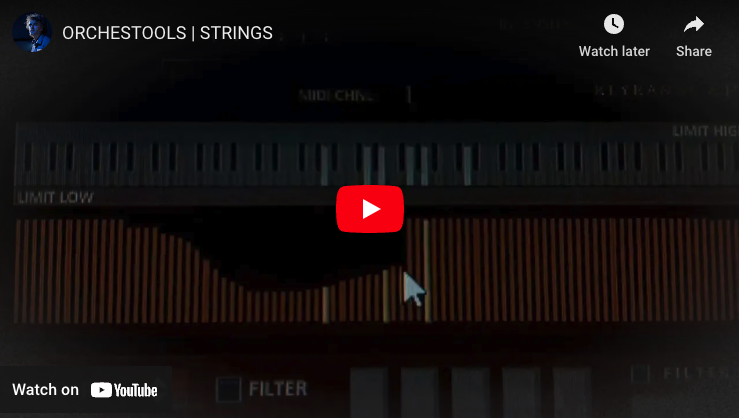 The FREE Orchestra by Project SAM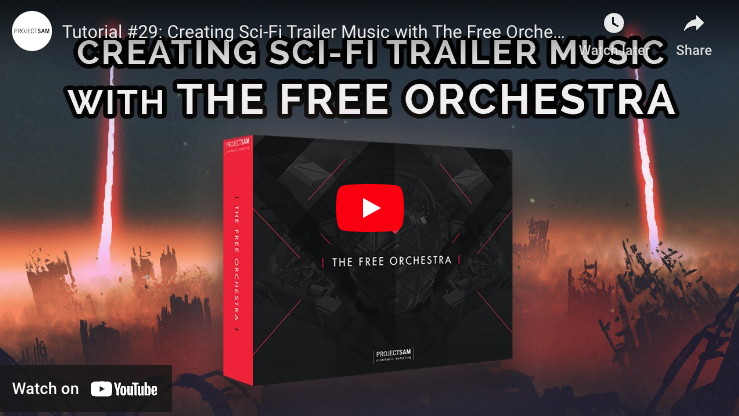 The Ghanbari Sessions by Bengt Nilson
LABS Amplified Cello Quartet by Spitfire Audio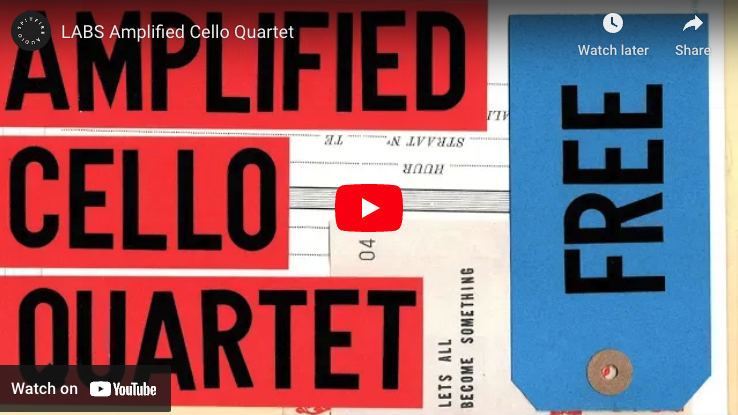 Layers by Orchestral Tools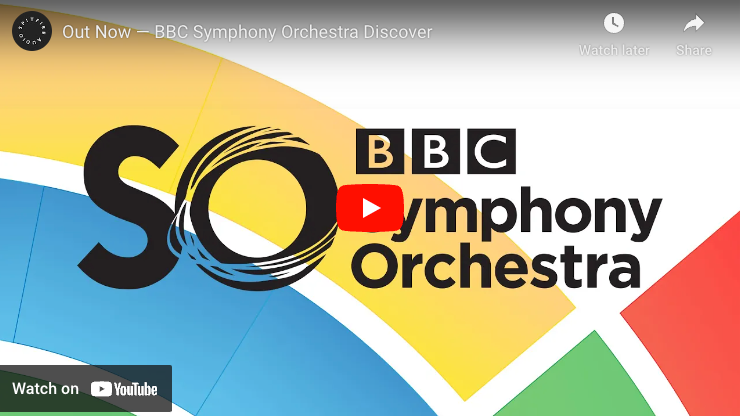 NFO Orchestral Swells by Dan Keen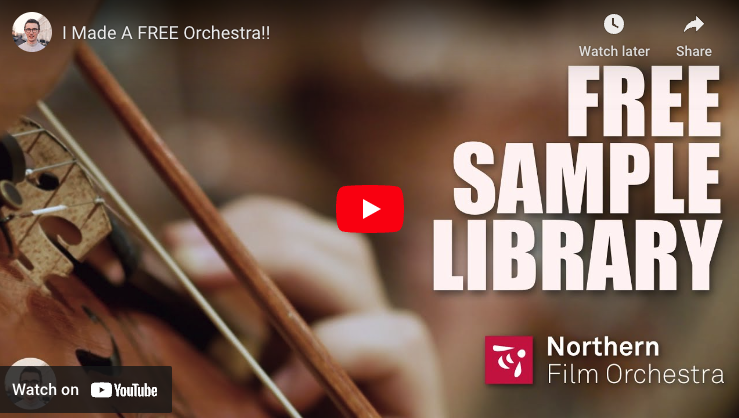 BBC Symphony Orchestra Discover by Spitfire Audio
Virtual Playing Orchestra by Virtual Playing
Ok, so this one doesn't have a snazzy YouTube video so we are going to have to use the good old-fashioned audio demos on their website.
Vienna Symphonic Library Big Bang Orchestra by Vienna Symphonic
http://virtualplaying.com/virtual-playing-orchestra/#demo
---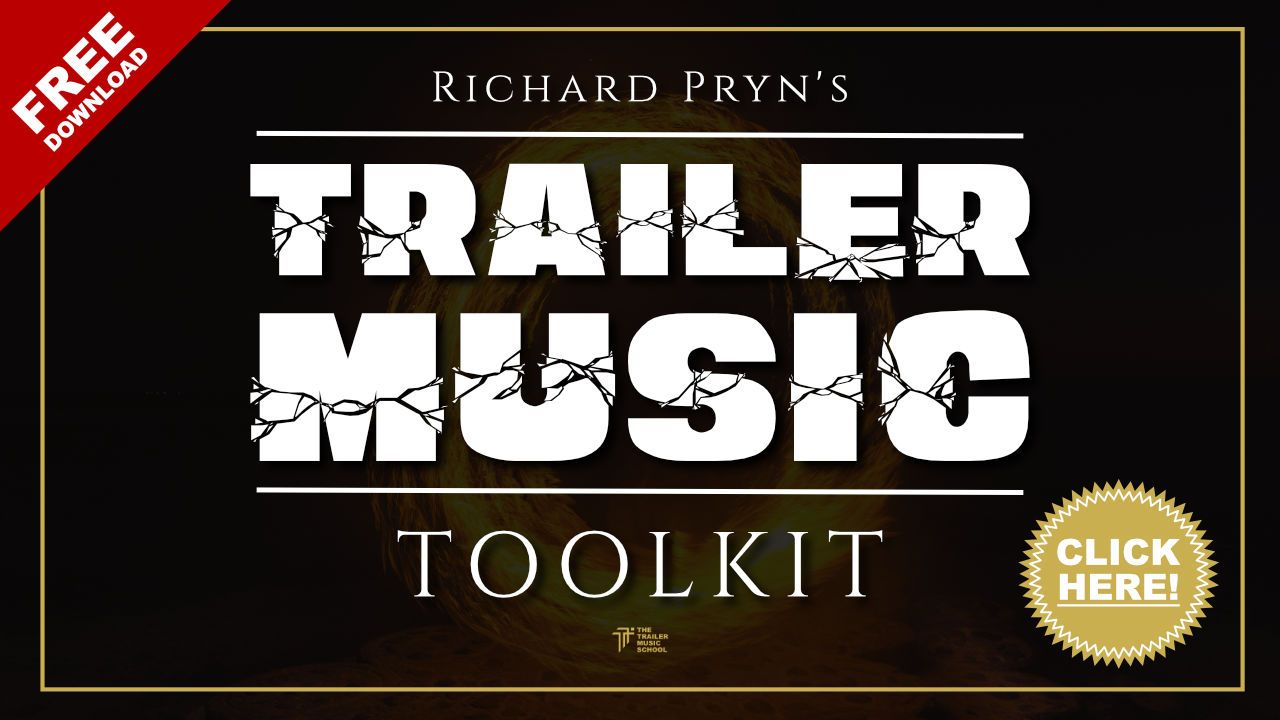 ---
11 The Best Free Solo String VSTs
I don't always need the sound of a full-string section let alone a small ensemble. It's in those times that I need a convincing solo instrument that is full of character. When we are working with solo lines they can be very exposed so it is of the utmost importance that they actually sound good. No room to hide.
Violin Freebie by Virharmonic
Cello Freebie by Virharmonic
Violins by freemusicproduction.com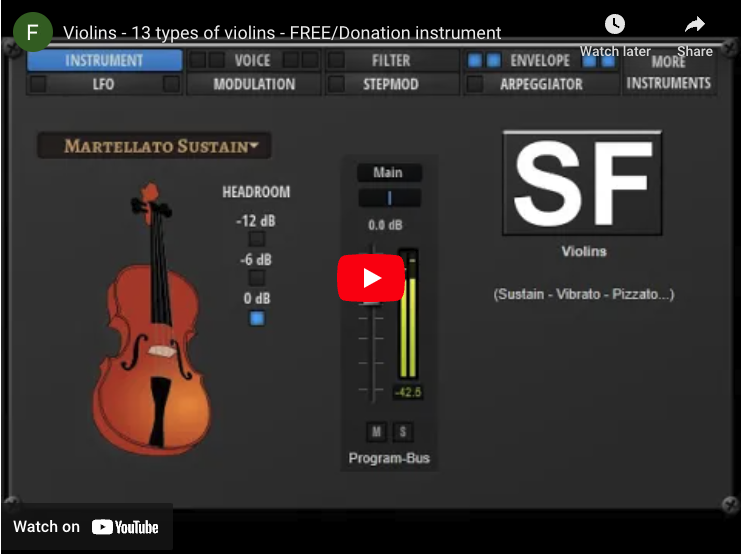 French Violin by Sample Section
VSCO 2 by Versilian Studios
Box Harp by Decent Samples
Solo Cello Spurs by Dan Keen
Tack Pizzicato violin by Ashley Bates
Imperfect Viola by Cordaro Rodriguez (My Favourite Solo VST)
Flautando Violin by Jacob Maloney
Harmonic Flights by Sage Reynolds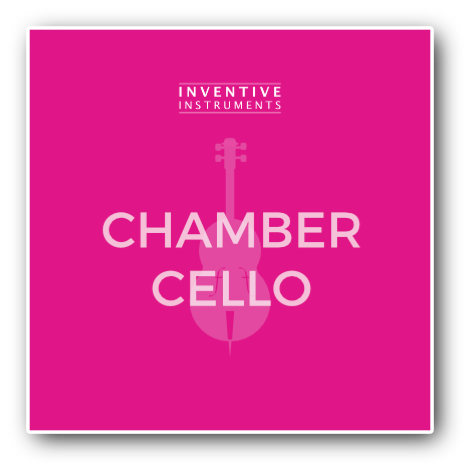 Chamber Cello FREE
This is one of my own creations, a solo cello playing long notes with expression. I use it all the time in my work.
Grab This Freebie
---
The 14 Best Free String VSTs To Create Cool Effects
I use string effects very often when I am writing music. They are especially good for creating atmosphere and mood in the first act of trailer Music. If you are not sure what I mean when I talk about the acts of trailer music then let me teach you all about trailer music structure.
Obviously, I wanted to include a load of great free string effect VST plugins in this list too as they will be super useful for you.
Scary Flautando Violin by Jacob Maloney
Plucked Harmonics Cello by BelaZee
Short Harmonic Cello by BelaZee
Crystal Harp by Sample Science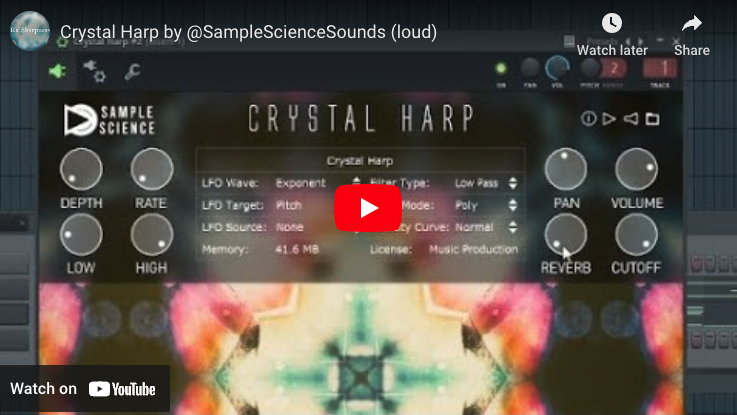 Woven Strings by Jon Meyer
Volitions by Venus Theory (I love this one)
RVs Warped Quartet by Robinson's Village
NFO Alternate Chamber Strings by Marco Ianello
Remote Violin Nano by Alejandro Magana Martinez
LABS Mandolin by Spitfire Audio
Distressed Bowed Lyre by Sister Perish
Sufjanwho by Penelope Antena
Static Felt Violins by Stuart Bramwell
Tri Timbral Flocks by Sage Reynolds
---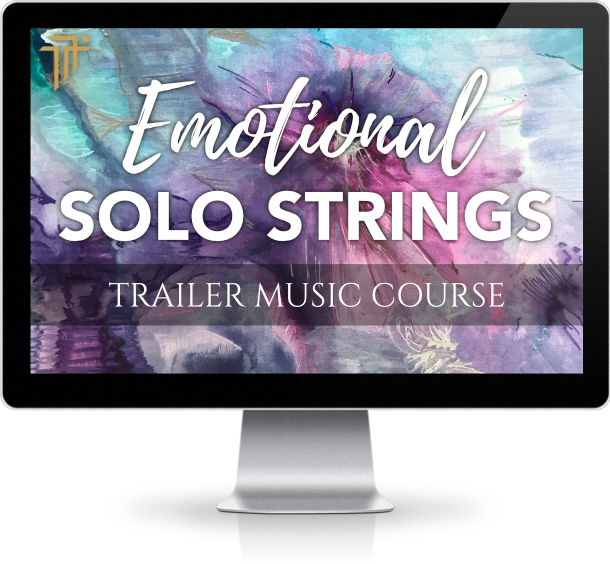 Learn To Write Amazing Solo String Tracks
In this course, I show you how to write amazing trailer music using just solo strings and have it recorded with real players.
I want this course
BONUS: Some Half Decent Free Synth String VSTs
Selena by B Serrano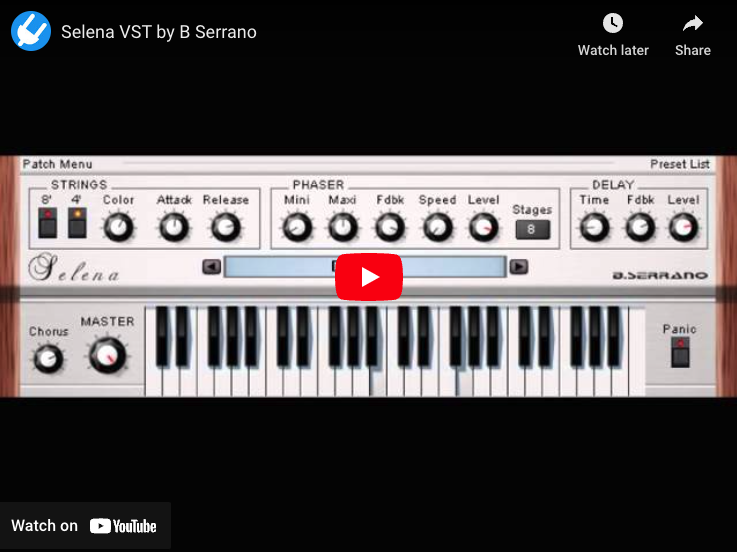 Cheeze Machine 2 by 2tegtheraudio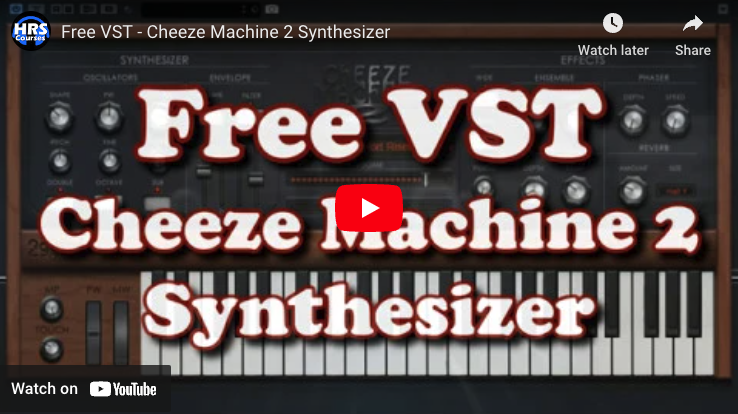 StringZ2 by Krakli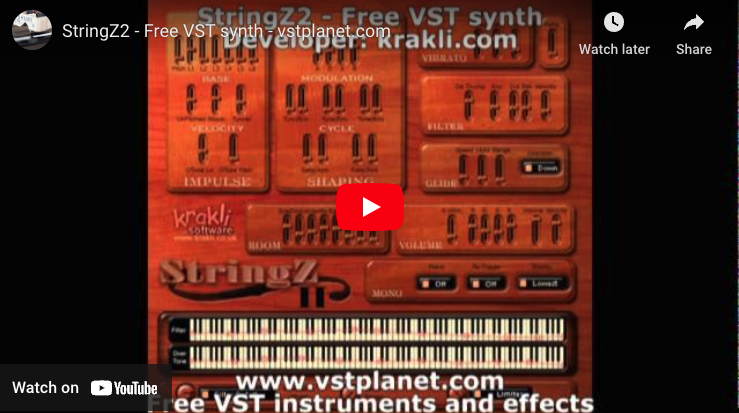 Orch Strings by Uncut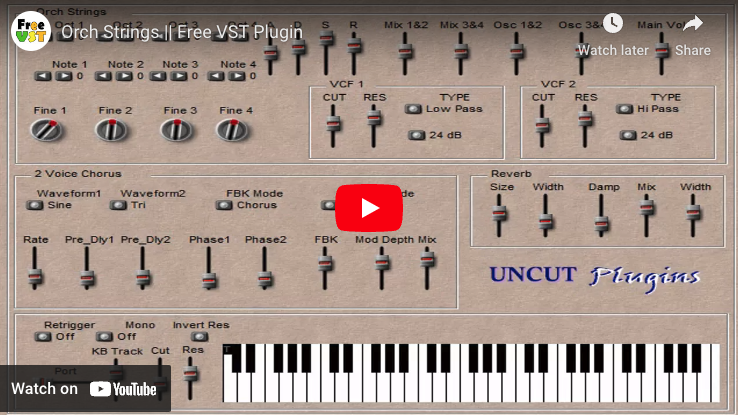 Deputy Mark II by FBM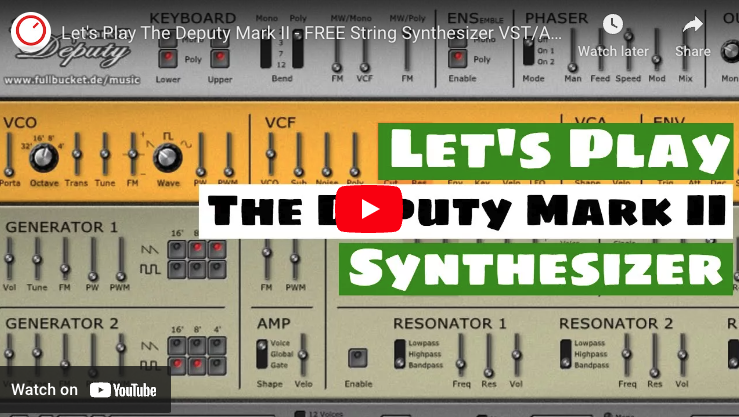 Stringy Stringazoid Stringer by Numerikart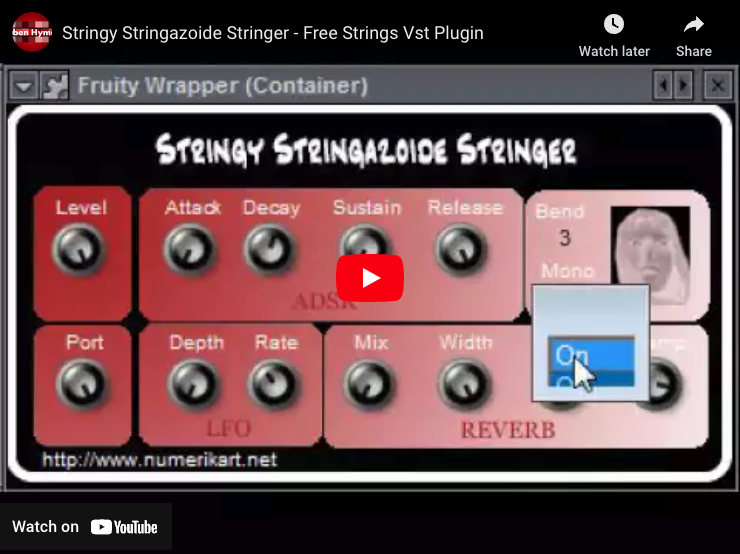 Orpheus by B Serrano (My favourite on this list)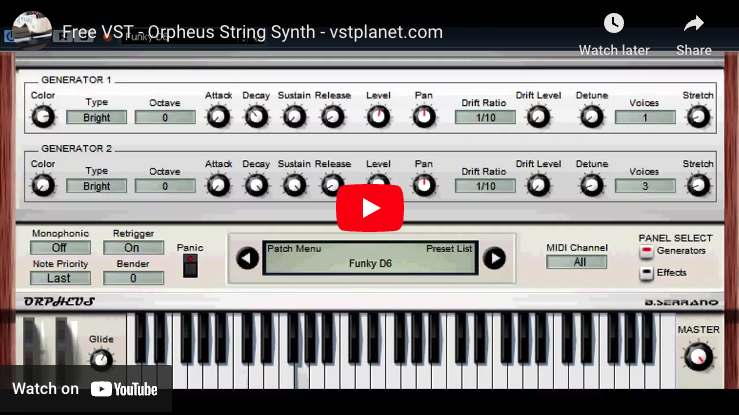 Serpo by JD Tech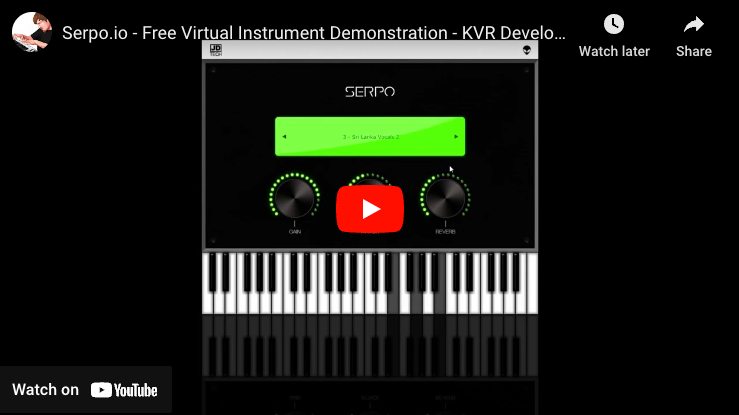 ---
And The Rest That Didn't Make The Cut
I thought it would actually be quite helpful for you to see the VSTs I didn't think made the cut. A couple of these were very close (BlakusCello used to be one of my go-to solo Cello instruments).
These String VSTs aren't necessarily "bad", they just didn't fit the criteria I was looking for; character, realism, and inspiration.
---
Free String VST Plugins are the best
When I was starting out as a composer and money was a bit tight, these free VST plugins were absolute gold dust to me.
They supplied me with new tools and new sounds to inspire more music and as a working composer, there are not many things more valuable than that.
I would just like to say a big thank you to all those people involved in producing all these amazing instruments; for taking their time to record, program, distribute, review, play etc. Without their hard work, we and the composing community would be worse off.
Thank all of you – you are absolute legends!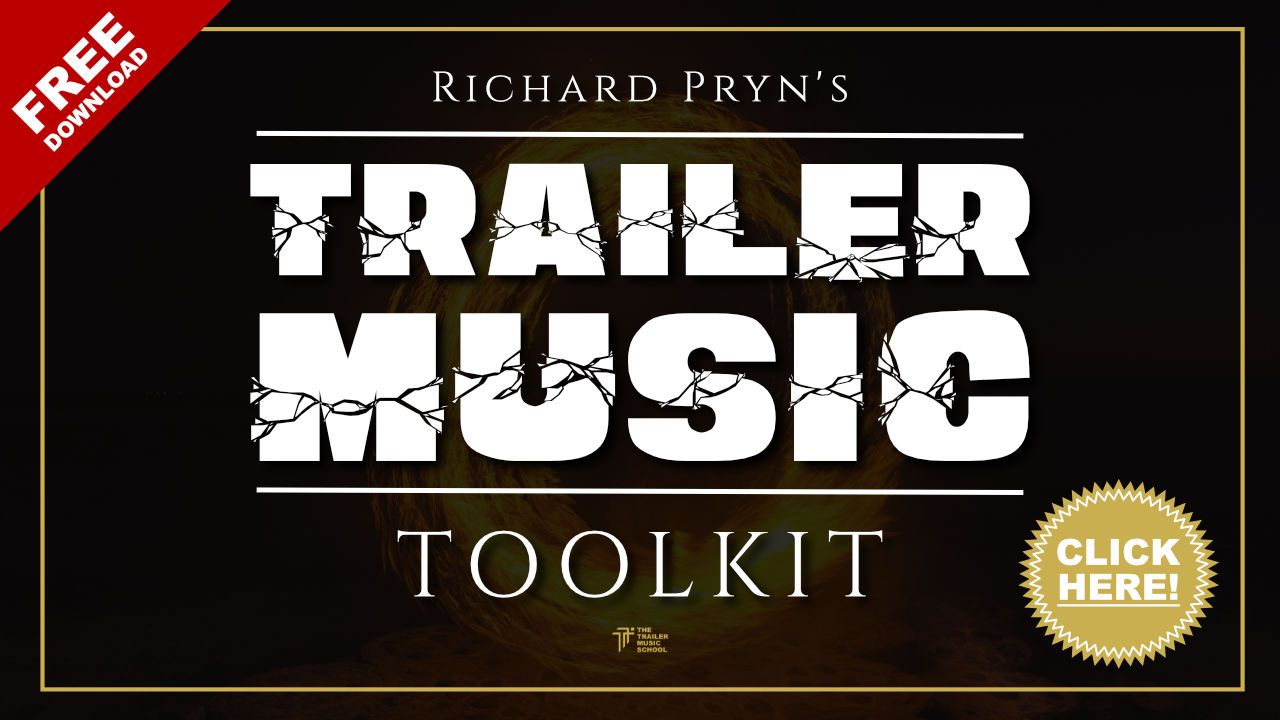 Get my FREE Trailer Music Toolkit
It contains all the One-shots you need to sketch a complete track, and the hugely popular Perfect Trailer Music Cue Blueprint PDF.
Get Your FREE Toolkit