Hey Guys
I hope you have all had good weeks and are enjoying the nice weather (here in the UK) and enjoying actually seeing people again!!!
I know I am.
This week I have been mostly chilling out as it is my wife's birthday so we have been having days out enjoying ourselves (gasps in shocked silence).
I did get some source files back from vocalists on for a Zac Rivers' song and also for my new Dreampop moniker too which I am very excited to share too.
Oh. Almost forgot. If you haven't heard the new podcast brought to you by Protege called 'Meet the Masterclass' presented by Protege's very own Hermione Kellow then you really should check it out. The first interview is with the very dynamic and talented Anna Eichenaur.
Trailer Music School
Some exciting news on the TMS front.
Espen Haagensli who has been helping out with the podcast, videos and general community stuff is now going to be producing video content for the school in the form of walkthroughs and trailer specific music production tutorials.
I am very excited to have him on board as he is a very talented guy and shares my ethos or working quickly, being proactive and enjoying writing in lots of different styles.
He is also going to be taking on more stuff with the TMS. He recently landed another placement of his music so he on fire right now!
It's gonna be awesome.
Streaming "income"
I just wanted to open a "discussion" about streaming income.
As you know I have had some success through my ambient moniker, This Shimmering Sky. Through my distributer Ditto Music I am able to see how many streams I get from what platforms and how much I am getting for that.
This is very revealing as you can calculate how much you are actually getting paid and on what platforms.
It turns out that Apple Music are paying me around £0.004 per stream whereas Spotify are paying me £0.001 per stream, which is not quite what they say they pay per stream really is it?
I am not expecting that much from them to be honest but I have found it very interesting to see how much lower they have been paying.
I am not going to get into a debate about the inequalities of it all, I want to make a comparison to a career in Trailer Music.
Many musicians have an issue with how much they get paid for streams and rightly so.
Now let's compare that to my journey as a production music composer. I spent 7 years writing music to unpaid briefs, producing music for libraries with no upfront fee. Basically working for free for quite a few years in the hope that I would land a big placement.
My first "big" placement was for a National TV ad in the UK and I got £10,000 for it.
At the time that was huge and still is of course but thankfully I don't have to wait years for those type of fees to come in.
Now my first "hit" release has now garnered me £10,000. The same figure.
When I compare how many hours I put into my trailer music career, it makes me commercial music endeavours seem minuscule by comparison.
So perhaps my biggest takeaways from achieving success in trailer music apply to commercial music also.
Persevere, for it is only through consistent and focused effort that you will reap those rewards you so crave.
Do it because you love it and would do it whether paid or not because that will keep you going even when it feels "hopeless"
Be nice, be helpful and be of service, again we reap what we sow
I know this has ended on a "fluffy" note giving you the same old advice your hear everywhere. And yes I find it annoying too because it is true.
If I want my commercial music to reach comparable success to my trailer music then I must apply those three rules.
So I write this as a reminder to myself, as well as to you, to keep doing that stuff you love even when it feels like you are going nowhere.
Remember to be grateful for all the successes that are coming you way as if they have already happened.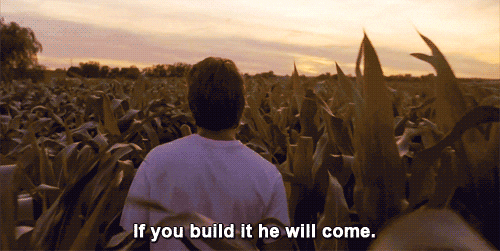 Latest solo piano music
These are the piano pieces that I recorded in January this year now released as an album.
As you may or may not know, to record these I sit at my upright piano and press record on my Zoom recorder and then just play whatever comes to mind. These are all improvisations.
I hope you enjoy them.
Latest from Dots, Lines & Paper (my webdoodles)
If you are like me and you just love creating on all fronts then you will get why I share my webdoodles with you.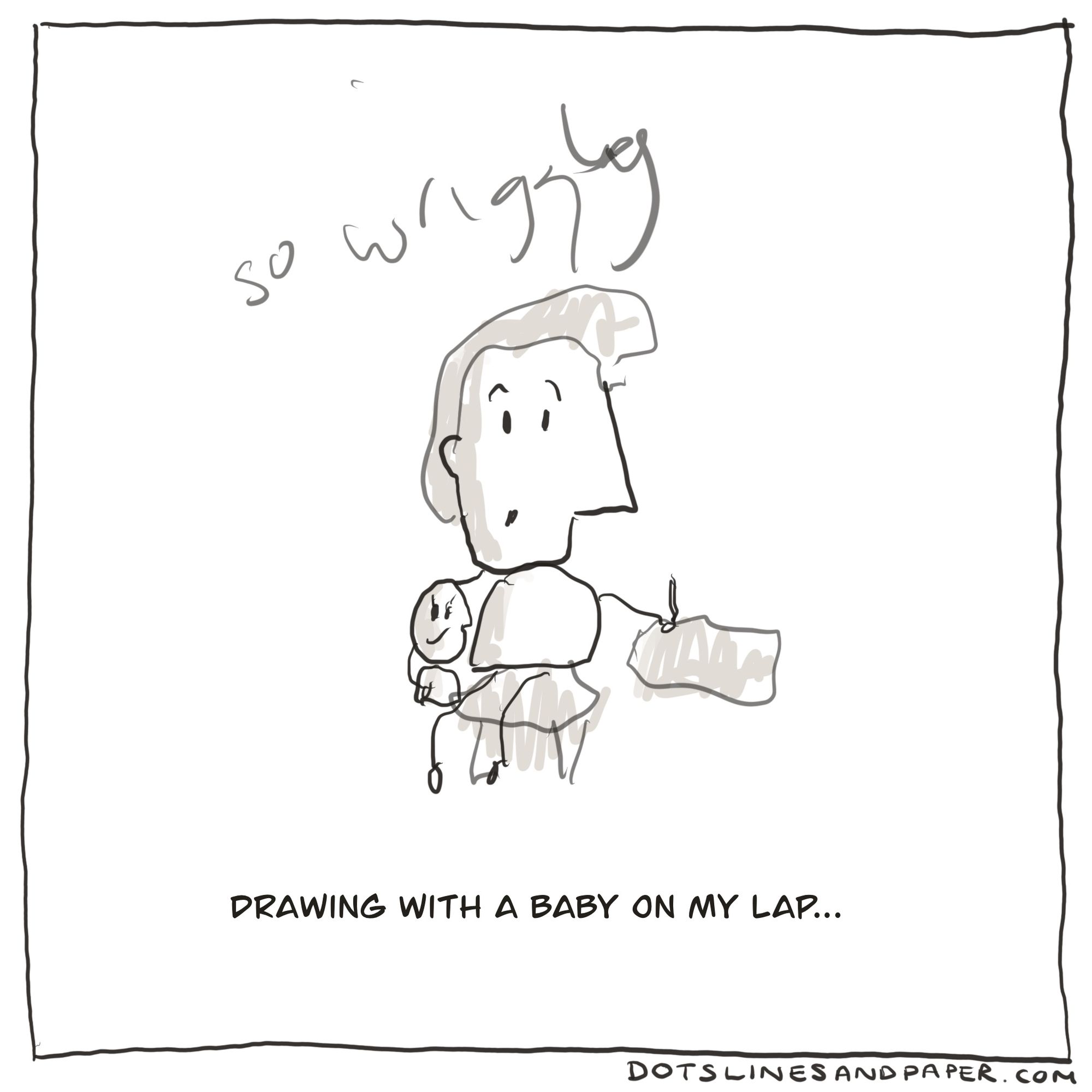 What's coming soon?
The new Zac Rivers single is being mixed and mastered as we speak. It's my homage to all my fellow 80s kids.
The Schrieber content is getting a reboot with the help of a very talented chap called Ash. I love creating music in loads of styles and I want to reflect that in what I show the world.
Me, Vikram Gudi and Guy Jones (Protege and Blue Pearl) are having our first face to face business meeting next week in London which we are all very excited about. Putting in the plans for the next phase of Protege and of course the next intake of students for next year.
NFTs...this is very exciting indeed...more on this in the coming weeks!
Hope you all have a great weekend and week and speak to you next week.
You are absolute legends,
Rich