If this were easy...
The Quiet Whisper Issue 7
I have heard this phrase repeatedly over the last few years or so (mostly from Tim Ferriss). Up until now, I have pretty much ignored it.
But this last week I actually heard it.
What would this look like if it were easy?
I don't know about you but I certainly have a tendency to overcomplicate things.
This probably comes down to deep seat beliefs about myself and some insecurity. Thinking if I make it more complicated it will prove my worth to the world.
Oh, how wrong I have been.
It's quite like my courses where I say things like, "it's ok to loop patterns, it's not cheating". The message is that looping is easy and therefore lacks value.
Therin lies the real meat (of meat substitute) of the issue; we tend not to value things that are considered easy.
I certainly do it myself, albeit unconsciously.
Funnily enough, I have often looked at my music with this approach. I always try to make the process easier for myself, but I mask it with the words "workflow" and "efficient".
Making myself believe it's not actually "easier" it's just me being incredibly clever (ha).
This last week or so I have been looking at my life with this question in mind and it has led to some wonderful insights that I truly believe are going to create welcome change and ultimately make my life feel a lot easier.
I am going to do my best to ignore my fears of there being a catch and just go on a mission of making my life easier.
Here's a good article by Daniel Riley that gives another view on this question if you fancy it.
---
🧟‍♂️ I'm Loving These Zack Snyder Movies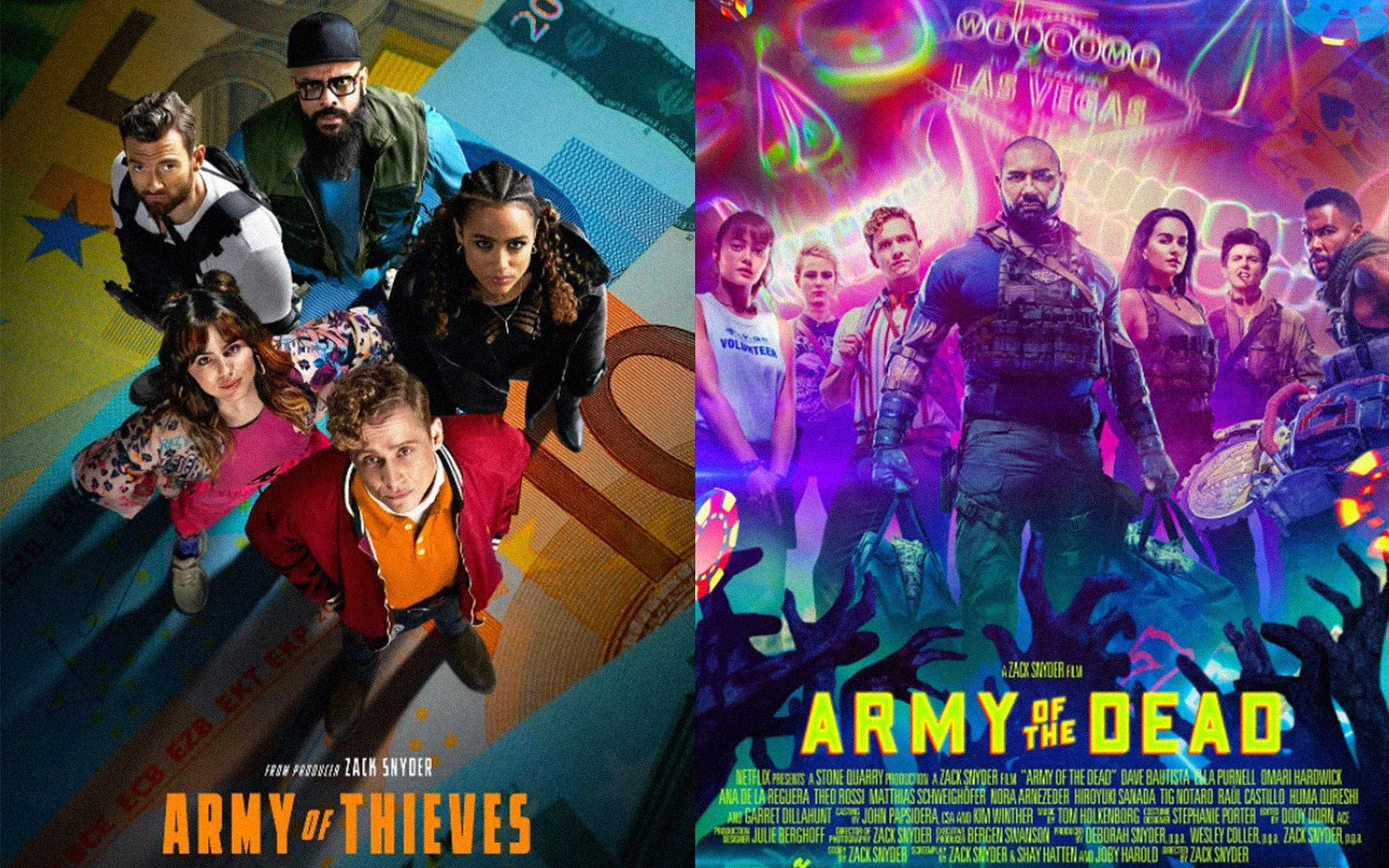 The thing that I love about Zack Snyder and his movies is the Graphic Novel aesthetic that he brings.
These entire enticing worlds are full of weird and wonderful characters and interweaving storylines.
If you are a fan of graphic novels, zombies, and or comics then I reckon you will love these movies.
He kind of does what I would love to do at some point, he creates worlds that he brings to life.
---
💭 I'm Pondering 100 Dreams
When my wife and I lived in Bristol in 2010 we both were introduced to Julia Cameron's seminal work on creativity and spirituality, The Artists Way (affiliate link).
In that book, we were introduced to 'morning pages'; unfiltered journaling first thing in the morning.
The thing that I loved about these pages was the fact that you would start writing whatever came to your mind and during the process, you would find yourself journaling about an issue you didn't even realize was bothering you. By the end of the process, you would sometimes have found a resolution.
They are a great way to cut through the noise and get to what is really driving you.
So when my wife mentioned writing down 100 dreams so that you could get to dreams that were more immediate and actionable I loved it.
It's the same principle but with a bucket list. Letting the noise out to reveal those dreams that are more actionable or even closer to what you actually want.
I'm going to give it a try this week as I myself do tend to feel the influence of other people quite a lot. Hopefully, I can find some gems that had been lurking at the back of my mind.
---
🎯 I'm taking action on my overwhelm
For the past few years, I have felt rather overwhelmed by my work.
I have created so many businesses, products, channels, etc. And it has been taking its toll on me. I felt like I was constantly having to sacrifice one project for another and never really felt like I was giving any of my projects the full attention they deserve.
So I have decided to answer my own question,
What would my work life look like if it were easy?
The answer was that I would just have one site that was the home to all of my projects. This site. My online home.
Newsletter. Courses. Trailer Music. Music Library. Articles. Instruments. Videos. Podcasts. Comics.
All of it.
I have been crippled by fear far too many times that maybe all my projects would confuse matters or I would get punished by Google and never be found again.
I now know that my fear has been making my life so much more difficult than it ever needed to be.
I don't care for these fears. They have stopped me from being the person I want to be.
I have actually been doing this over the last few months anyway by saying goodbye to my pseudonym Richard Schrieber, and my joint venture Protege, and merging my Inventive Instruments with The Trailer Music School.  I was giving it about 25%.
I am now giving it my 100%.
Over the coming weeks, I will be moving all of my content onto this platform.
It's all a bit scruffy and unpolished at the moment as I need to do all the boring redirects and fixing funnels etc.
But the most important thing to me is that it suddenly feels like I have a business that has all of my passions under one roof and that is going to make my life much, much easier.
So bear with me for a while whilst I iron all of this stuff out.
---
🎁 Sharing is Caring
I have 3 kids. One of my missions is to teach them the value of sharing, both giving and taking. I want to bring that into action here in my newsletter and start to share stuff from my community from time to time.
One of my students, Brandon Vaughn aka Raven Chronicles has created a concept album based on the world of Edgar Allan Poe.
I love the idea and execution of this album. Concept albums excite me for the same reason I love Zack Snyder films; creating your own worlds.
This is what Brandon has done with this album, created his own dark and mysterious world. (Annabel Lee is my favorite track)
---
❝Quote I'm thinking about:

Being organized isn't about getting rid of everything you own or trying to become a different person, it's about living the way you want to live, but better - ANDREW MELLEN

---
🗞 News & Stuff
Neoclassical strings rocking out!
In this post, I show you how I took a single riff idea and created an entire neoclassical string track that was used in The Glass Onion trailer.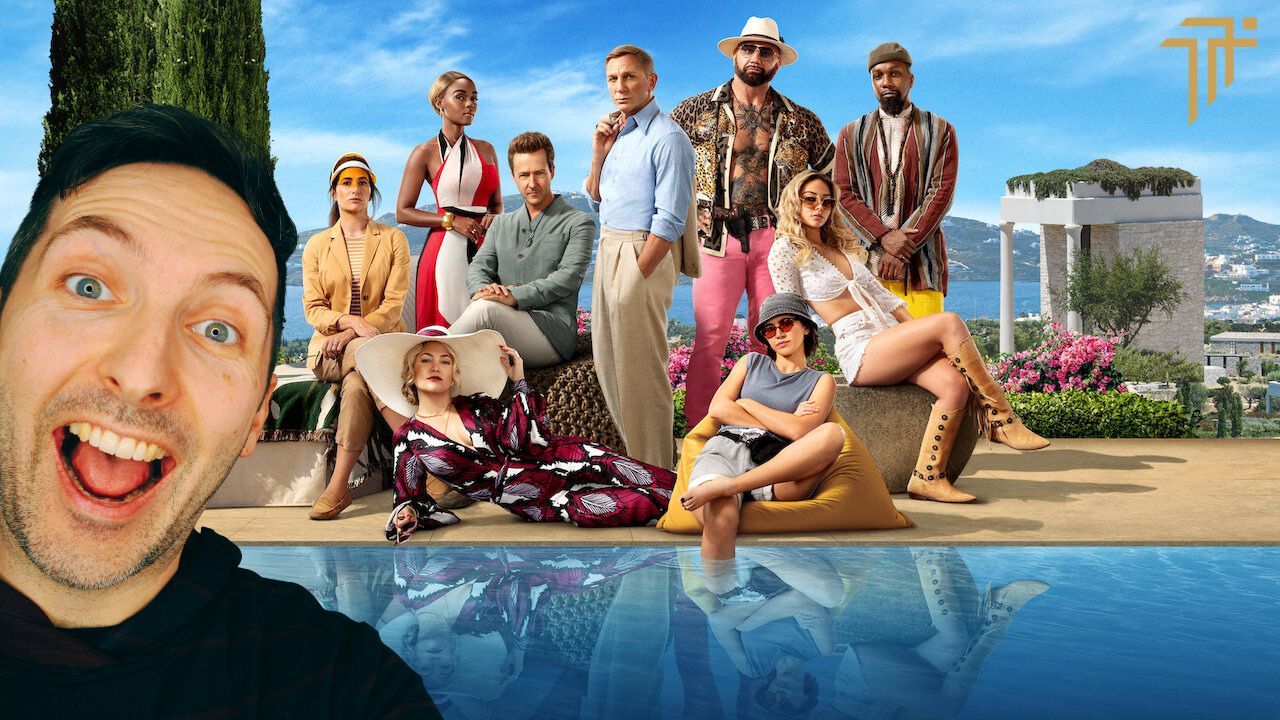 The Pale Blue Eyes Trailer
I am so happy with this placement because my cello and violin playing are front and centre. Also, Damage Plastic hits are still sounding amazing when used in these types of trailers.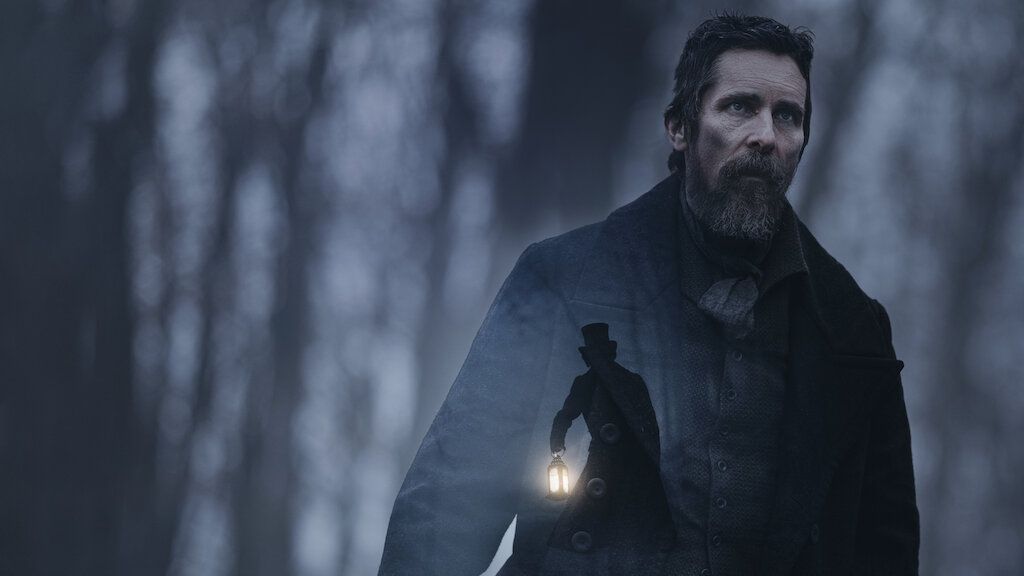 Ask Rich
This question is a really important one and one I really enjoyed answering. This will help you if you are either starting out or looking to approach a new publisher.
---
❤️ Enjoy this newsletter?
Forward to a friend and let them know where they can subscribe (hint: it's here).
Anything else? Hit reply to send me feedback or say hello.