Imagine that our creative life is like a woodland: established ideas and patterns are the trees that dominate the landscape, and new ideas are the seedlings and saplings on the woodland floor.
It's all too easy to overlook the new shoots and seedlings that are growing beneath our feet.
It's much easier to focus on the big things in our work, those trees, and to ignore those small ideas that at the moment don't bear fruit, those little seedlings.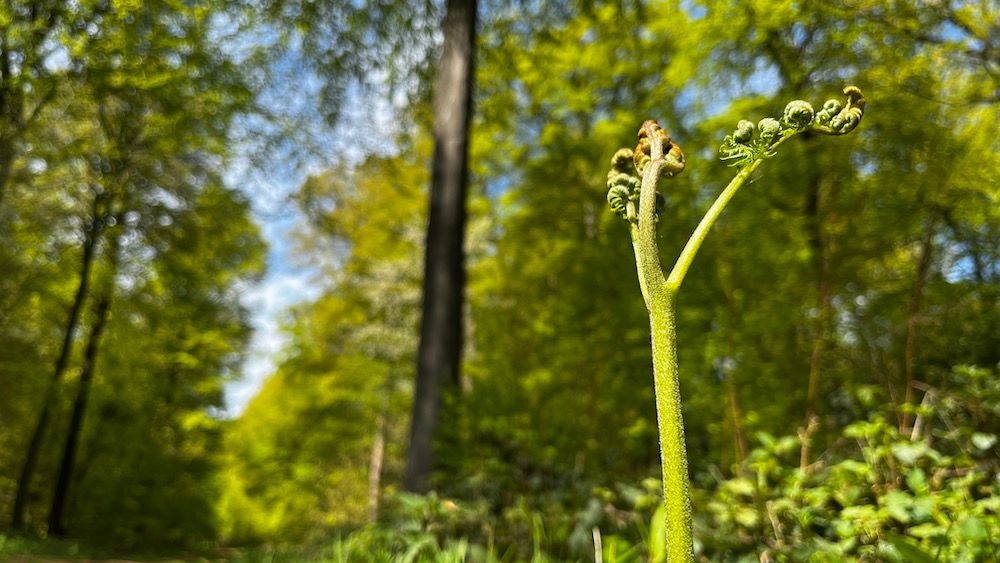 I want to take the woodland metaphor to the next level.
What if our woodland is actually made up of small apple trees, no taller than a horse?
Amid the leaves of the woodland floor, you spot a seedling a little over a foot high.
You could ignore this seedling, watch as it gets overgrown by weeds, choosing instead to focus on the apples.
Or you could tend to this little plant because if you did give that little seedling your care and attention it would grow into a giant redwood that soars way above those little apple trees.
That's the thing with ideas, you never know what might come of them.
Don't just tend to your current biggest projects, give some love to those little ideas that bring you excitement.
You never know, they might become the biggest thing you have ever done.
---
🥰 I'm Loving...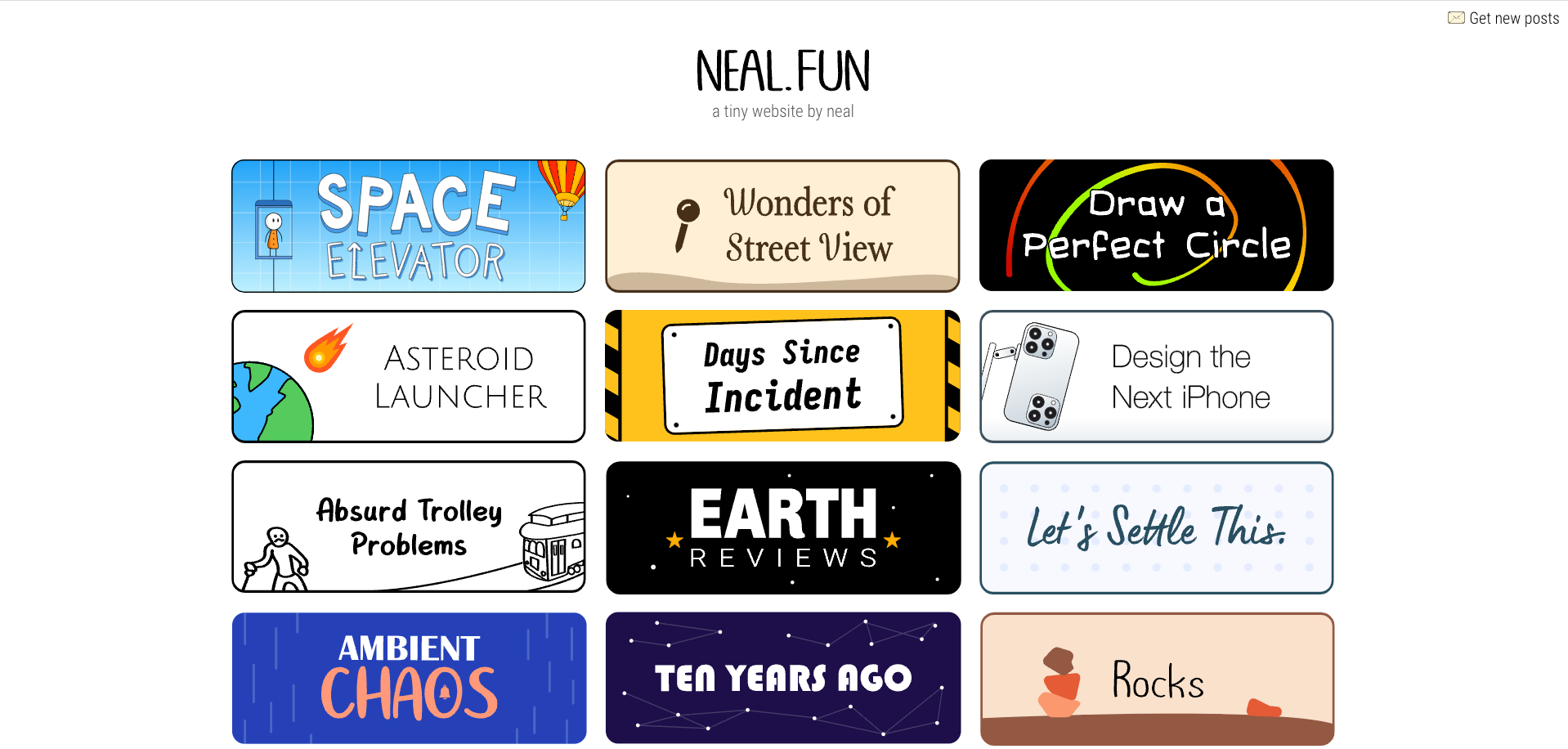 Neil Fun aka Neil Agarwal- this fun little website was recommended by Austin Kleon. I love the Earth Reviews, they are brilliant (as is the Space Elevator)
---
📺 I'm Watching...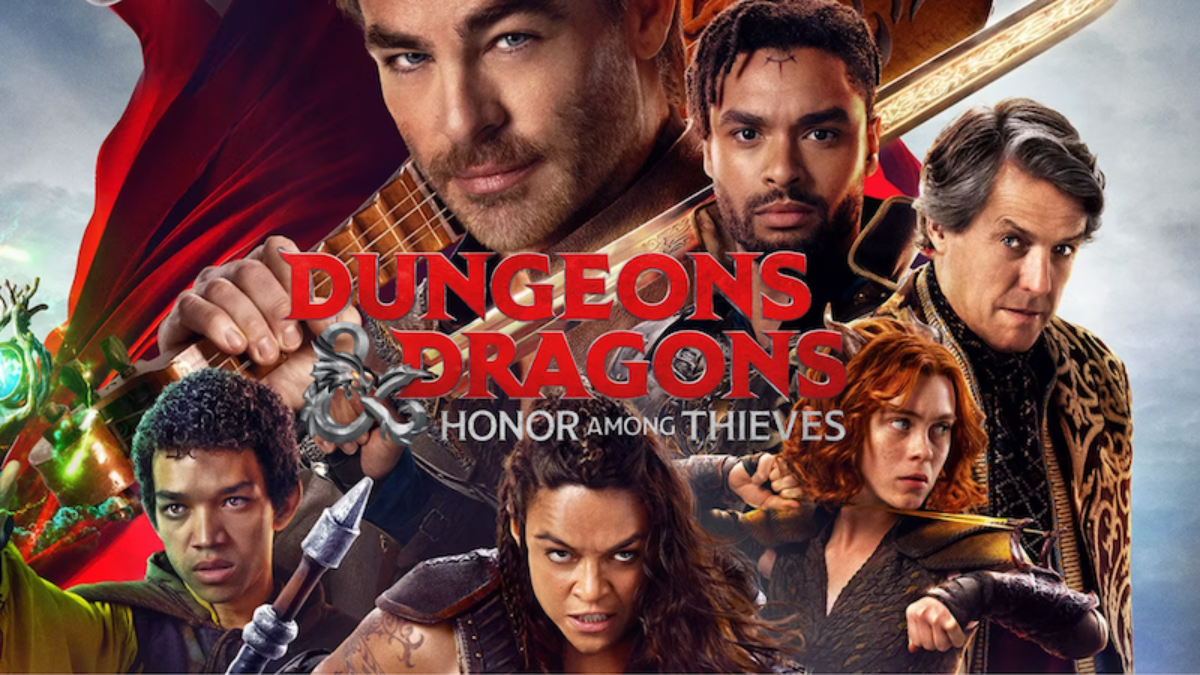 Dungeons & Dragons: Honor Among Thieves.   I went to see this with a friend who has been playing D&D most of his life. We both agreed it was just a lot of fun and did a good job of capturing the true fun nature of the game.
---
🎧 I'm Listening To…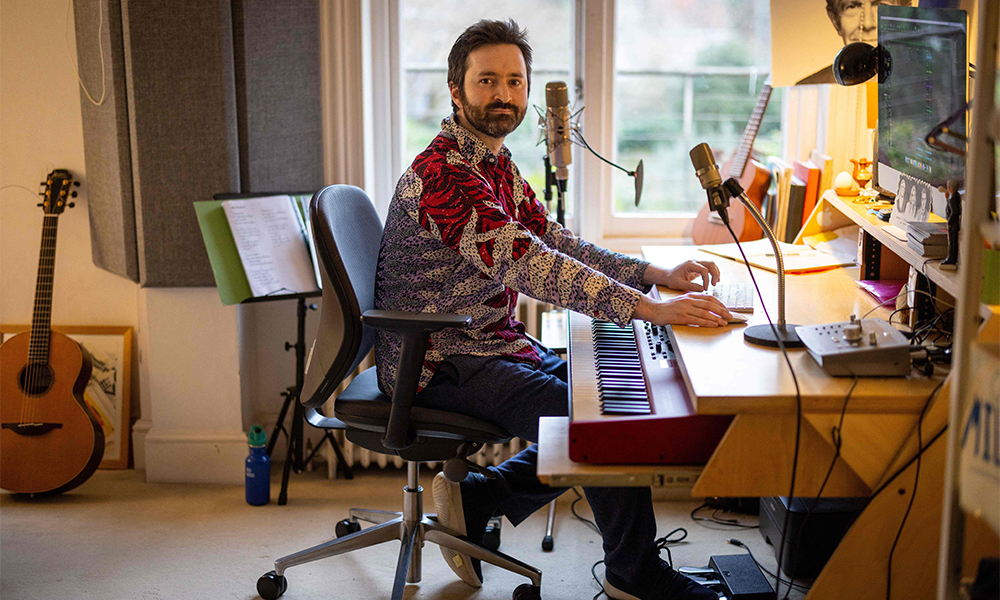 Tom Rosenthal. I´m really enjoying hearing such a distinctive artist, both in his voice and his recordings. Plus, I really love his music videos, just brilliant - this one makes me happy.
---
🫶🏻 I'm Enjoying...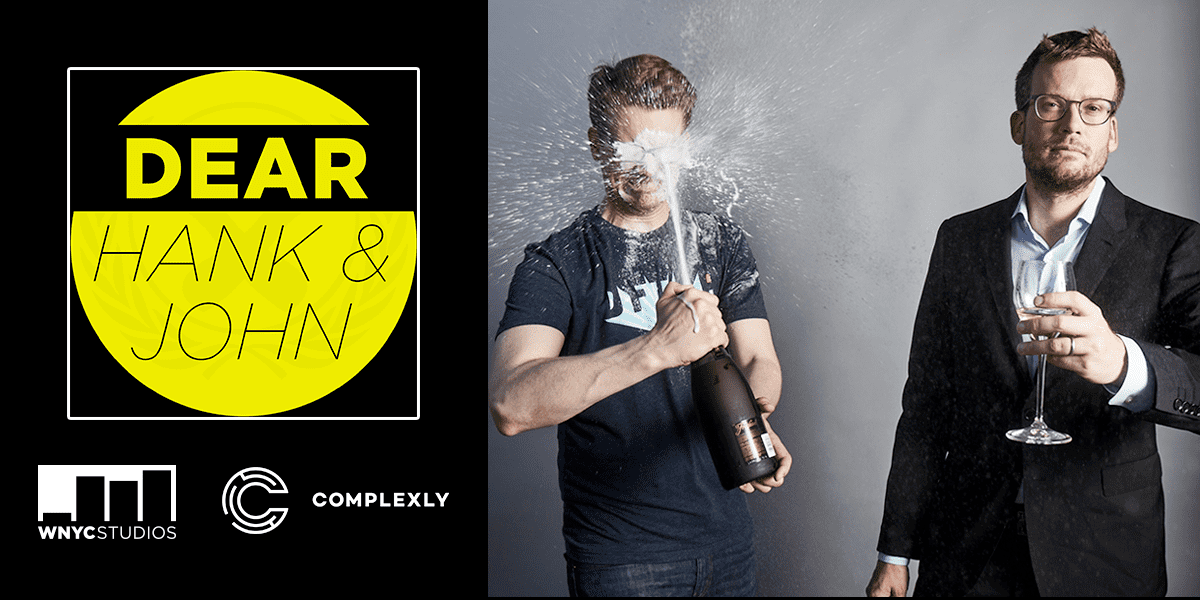 Dear Hank & John. Although I am familiar with (and I totally love) the output of the Green brothers, their podcast is new to me and I love it. I feel like I'm sitting with friends just joking around about nerdy stuff.
---
❝ Quote of the week:
"The funny breathing noises from the piano you play,
That is the music to my ear"
- Austin Kleon from one of his Blackout Poems
---

Want to learn more from me? Check out my online video courses
The Ultimate Trailer Music Bundle → Learn everything there is to learn about Trailer Music
The Trailer Music Course → The perfect course to get you started writing trailer music
Trailer Music for Beginners → Learn to create trailer music with nothing but FREE samples
---