In this week's newsletter, I cover:
No internet
My favourite things this week
Interview with Chris Davey
The Reason 90% of Composers Fail
The Quiet Whisper |Issue 21
No internet
For the past two weeks, my family and I have been settling into our new home.
We've even managed to unpack most of the boxes!
One of the things that helped speed up the unpacking process was the surprising perk of not having the internet (besides mobile signal, which is pretty poor here anyway).
You may or may not know that I have removed all social media and emails from my phone and this was an absolute game-changer in terms of feeling more present, less stressed and generally feeling lighter. I couldn't recommend it more. But not having the internet has been another thing altogether.
It has been a wonderful chance to step back and reflect upon our watching/listening/consuming habits. Our temporary internet break has given me a few takeaways - which I hope I can still hold onto now we're back online!
Takeaway #1 - prevent internet access whilst composing. Recently, I have stopped seeing my work computer as something to create music on and started seeing it as my internet station. Having no internet meant that I would just sit down and write music. Amazing.
Takeaway #2 - Too much choice is a bad thing. Normally when my kids watch TV they argue over what to watch and get bored quickly. With no streaming and only DVDs, they would make a group choice and sit through the whole movie. It was conscious consumption. I found the same for me. When I made a conscious choice as to what to watch then I would sit through it and get much more enjoyment from it. This applies to YouTube and other things too.
Takeaway #3 - The world doesn't fall apart if I don't reply to emails. Yes, some people might have to wait a bit longer but everyone has been understanding of the house move, which I really appreciate. I think I have a fear of not replying to/checking emails and this has helped to remind me that it's not the be-all-and-end-all (if only for a while).
Takeaway #4 - If something doesn't feel right, then change it. For some time now my wife and I have felt that our last house wasn't right for us as a family. Despite the house being beautiful and great on paper. So we decided to move and boy are we so so glad that we did.
---
🗒 I'm Learning from…
The Music Marketing Manifesto podcast. This podcast is a great resource for anyone looking to get into direct-to-fan music marketing. It has already made me want to invest in his course.
---
🎧 I'm Listening to...
Kavinsky. Back in 2011 when a few friends and I watched the movie Drive I instantly became obsessed with the soundtrack. Not just the amazing score by Cliff Martinez but also the great songs used, particularly two songs; Real Hero by College and Electric Youth, and Nightcall by Kavinsky. I have since been a huge fan of Kavinsky (and synthwave/retrowave) and find he strikes a great balance between Nightrider and playing Double Dragon on the NES.
---
🔥 I'm Loving...
The Super Mario Bros Movie. I cannot fully put into words what an absolute joy it was to watch this film with my wife and three kids, and my inner child of course. There were so many delightful references and nerdy nods that I felt like a cartoon version of myself, huge massive kawaii eyes, an ear-to-ear grin, and tears of joy streaming. If you have any connection to the 80s/90s/video games or pop culture (all of you) then this is an absolute must!!!!
---
🌟 Interview with Chris Davey
I had the pleasure of interviewing the composer Chris Davey about the process of composing the music that was recently used on the Ruby Gillman trailer AAAAAND the Chuppa trailer. This is an awesome look into the process of an absolute pro!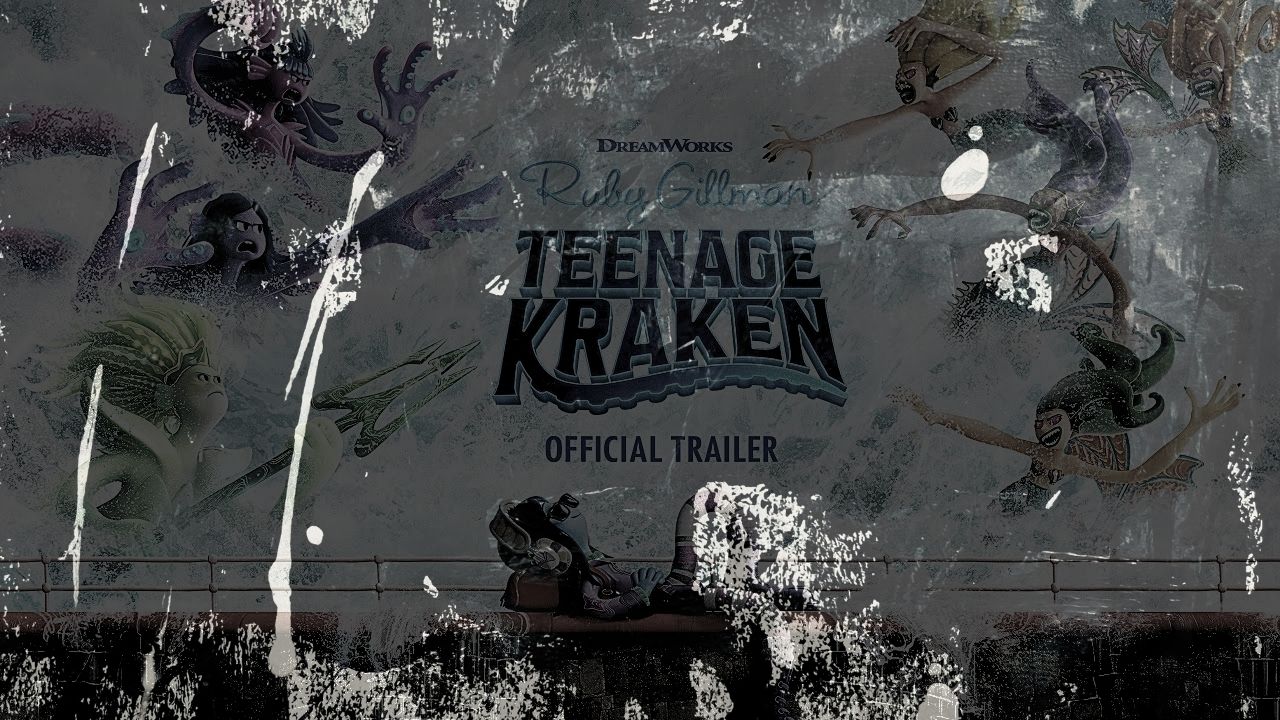 ---
⚠️ The Reason 90% of Composers Fail
I'm really proud of this video. I feel like I finally got a set-up I like with good video and good audio. I also got to practice the Final Cut Pro techniques I have been learning. Also, I love giving myself motivational talks that I disguise as advice for you 🤣 Oh and it also gives me a good outlet for my own private library of music.
---
❝ Quote of the week:
"Be miserable. Or motivate yourself. Whatever has to be done, it's always your choice." - Wayne Dyer
---
Want to learn more from me? Check out my online video courses
The Ultimate Trailer Music Bundle → Learn everything there is to learn about Trailer Music
The Trailer Music Course → The perfect course to get you started writing trailer music
Trailer Music for Beginners → Learn to create trailer music with nothing but FREE samples