I'm going to be starting a new email series for you guys. One that has been on my mind for over two years. I have put a lot of thought into this as it's something that I think will be incredibly fulfilling me and (and hopefully you too).
I often talk about something called "The Quiet Whisper". I am of course referring to many things all at once but as creatives this little voice we hear is incredibly important. It's that little voice that is ever-so-quietly guiding us through life, leading us towards realising our potential and experiencing life to it's fullest.
I have designed this newsletter to allow you to reconnect with what matters to you. Making time for creativity, appreciation, joy, and a little bit of quiet.
Welcome to issue #1 of The Quiet Whisper.
The Quiet Whisper: Issue #1
Is [insert task] in line with who you want to be?
Do you sometimes feel like the work you are doing starts to take over to the point that you are not even sure if it is fulfilling you anymore? I listened to the amazing Leo Babauta of Zen Habits talking about his 'fearless living' work and it sparked a thought in me. A little voice said to me, "Before you do anything this week, ask yourself this:
How is what I am about to do in line with the person I want to be?
I gave it a try this week and the results have been wonderful. Just by asking myself this question I realised that I was filling my day with things that weren't what I wanted to be doing. They were not in line with who I wanted to be.
I have been putting that version of myself on hold because I felt that I had to achieve X,Y and Z before I could be that person.
Oh how wrong I have been.
That is exactly why this newsletter is finally being published. The person I want to be makes time and space for thoughts, ideas, inspiration, and writing.
---
🎁 Sharing is Caring
I'm feeling motivated by...
The positive messages I have been receiving from students of my Trailer Music School. To this day it still surprises me how happy it makes me feel knowing that the courses and content I am putting out are helping people on their journeys. It's kind of why I started to be honest, to share what I know. So thanks to those of you sharing your positivity and gratitude.
I'm pondering:
How much of our energy is drained by nagging tasks that we keep putting off. I got to talking about this with a guest for the 2nd season of my podcast and it still amazes me how many things I put off everyday and then wonder why I feel overwhelmed. I often fall prey to the "well writing music is more fun" line of thinking so put off tidying my desk. When I get these tasks done, it often gives me more energy to work and even more energy to write. Not to self, DO THOSE NAGGING TASKS.
I'm enjoying...
Reading the Dave Grohl autobiography, 'The Storyteller: Tales of Life and Music'. Mr Grohl was a bit of a hero of mine growing up and I once bumped into him when my wife and I were in Paris. Of course I made a fool of myself but at least I have a photo to prove it (not sure if it's a good thing). Anyway the book is a wonderful telling of the key moments of his life and I particularly enjoying hearing about his early days before Nirvana.
I'm Loving...
The second season of The Witcher. I have only played the third instalment of the game but it was enough to whisk me away into the wonderful world of psuedo-olden-days-England-if-it-were-part-of-a-parallel-universe-with-monsters type of thing. Being a huge fan of fantasy games this series does the game and genre so much justice. It's just a tonne of fun to watch and leaves me wanting more!
---
🖥️ Latest Posts & Stuff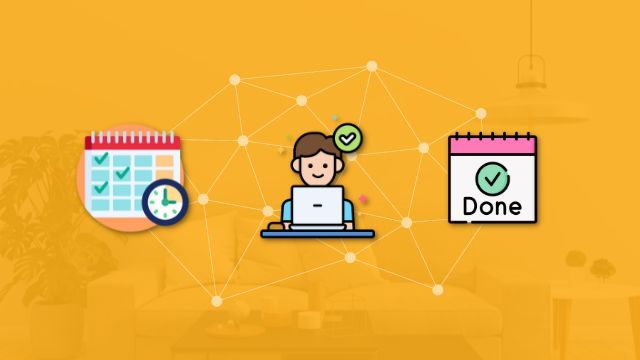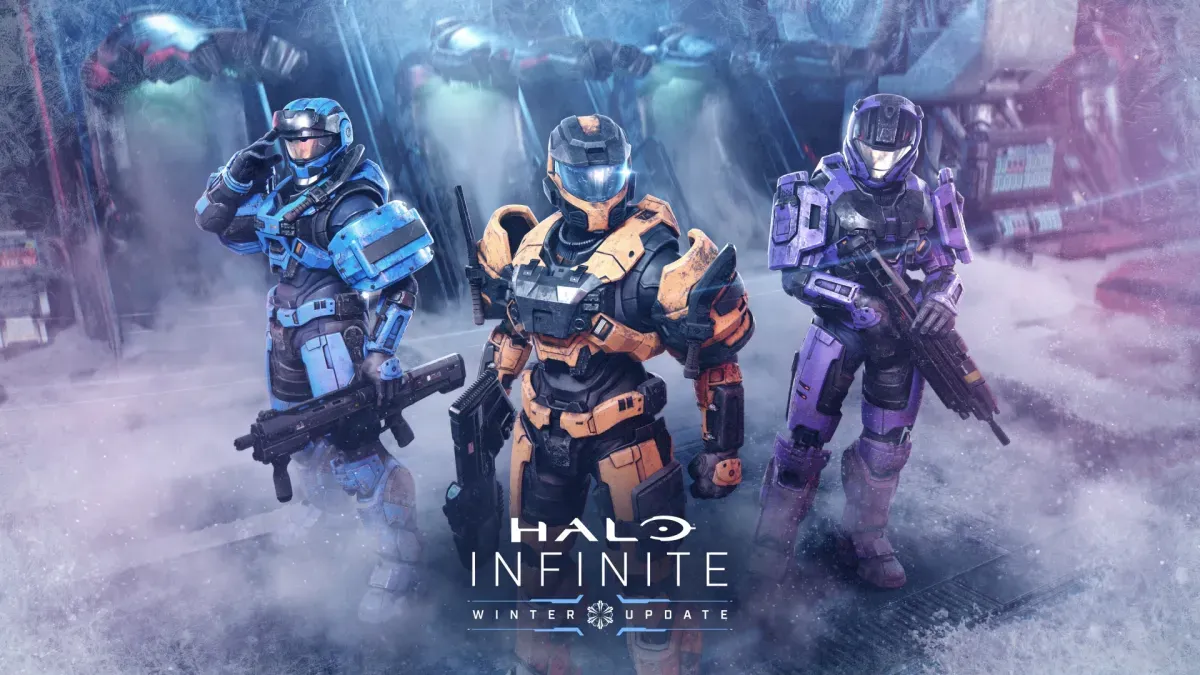 ---
This week's quote:
"Sometimes through your greatest failure you make your greatest steps forward" - Elon Musk: The Real Life Iron Man
---
❤️ Enjoy this newsletter?
Forward to a friend and let them know where they can subscribe (hint: it's here).
Anything else? Hit reply to send me feedback or say hello.
---