This week I decided to have some fun with one of my synthwave tracks, 1983 by my alter-ego Zac Rivers.
Mostly just to have a little bit of a giggle but also because I love exploring new avenues of content creation.
I am by no means a good filmmaker or editor or actor for that matter but I HAD FUN doing this.
Plus I finally had an excuse to wear some aviators inside in October 😎
The thing that I realised this week was that I have been getting bogged down in a lot of the "boring" stuff; emails, uploads, planning etc. I know this stuff is essential but one of the reasons I pushed myself to pursue a creative career was so that I could have more fun and do whatever the hell I wanted, when I wanted.
I am certainly going to be doing more of these fun little skits because it was a blast and I found myself chuckling happily out loud whilst editing.
Is there anything you could be doing more of to add a little bit more fun to your work?
The Quiet Whisper | Issue 44
🤭 This was fun
🎻 Ambient Cello is yours...
Yet another freebie for you. This week it is one of my favourites, the Ambient Cello. Enjoy.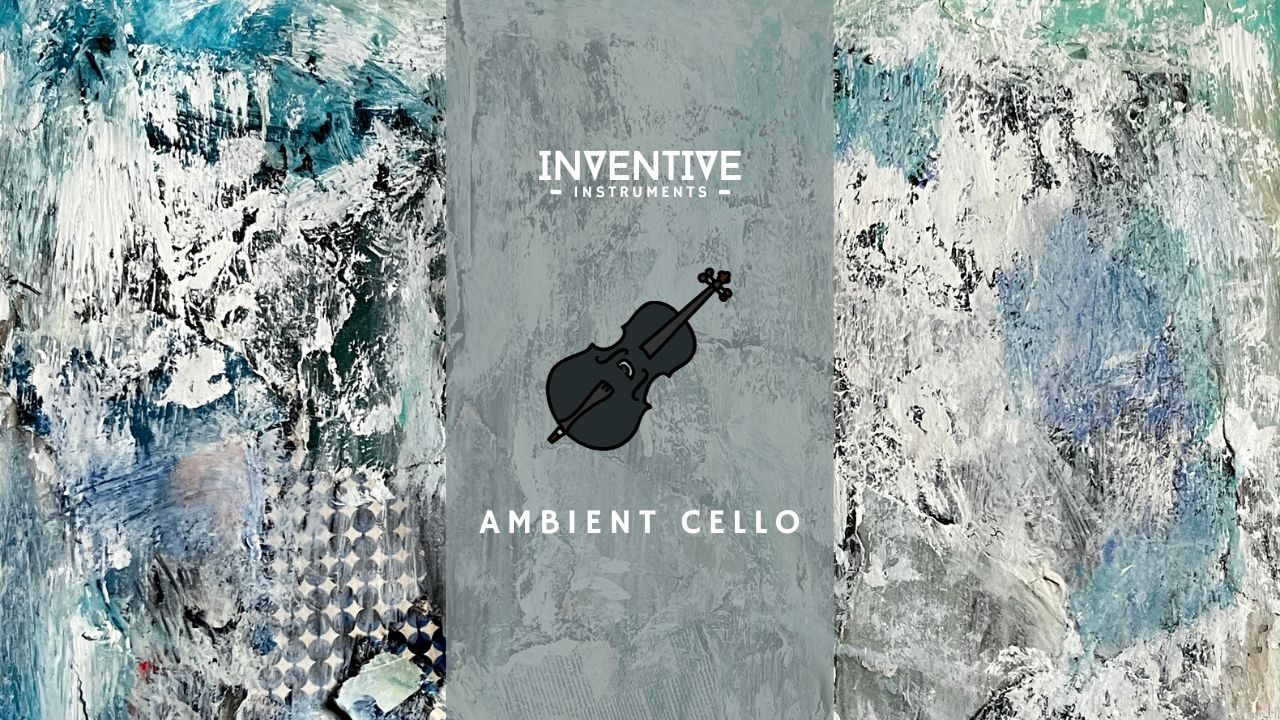 ---
📺 I'm Watching...
My own videos 🤣 - The first of many Cinemalism tracks has gone live on YouTube to a massive audience of crickets. But as you and I both know, this is a long game and as Mr Beast says, "Your first video is not going to get any views"...phew!
---
🔥 Witcher Style Percussion...
I really enjoy explaining writing rhythms in a simple and clear fashion and what better way than through a Witcher-related tutorial!
---
🌟 Cinematic Hip Hop
I recorded this tutorial a while ago and it had just been sitting on my desktop (external hard drive to be more concise) and I thought I would just share it with the world. I'm quite pleased with it tbh, a little long maybe, but plenty of good stuff in there.
---
🫶🏻 Sharing is Caring
One of my amazing audience, Paul Bateman shared his ode to cinematic 80s synthwave with me and I thought it had to be shared with all of you. This is a tune, thanks for sharing Paul. I love a bit of synthwave I do!
---
❝ Quote of the week:
You gotta have fun. Regardless of how you look at it, we're playing a game. It's a business, it's our job, but I don't think you can do well unless you're having fun. - Derek Jeter
---
Want to learn more from me? Check out my online video courses