You may have noticed that The Trailer Music School has now officially moved onto this site.
Although it felt weird and like I was "giving up", I know that it is the right thing for me. It feels like I am already far less spread out and more focused.
The nice thing is that I can talk about all the things I want to talk about without worrying about 'brands' and 'niches'.
I know my readers are interested in not only becoming the best composer they can be but also the best person they can be.
I feel like now I can do less work and get more of a result.
Doing less has meant that what I do is more focused.
This reminds me of a little story I once told on YouTube.
One day I was swimming in a local Lido (very nice). After I had gotten out and was leaving a man walked up to me and says something along the lines of,
"I couldn't help but notice how fast you were swimming without seeming to move much. How do you do that?"
My reply was quite profound (surprisingly):
Swim less, glide more
Then I rambled for a few minutes, totally ruining my sage-like advice. However, there is a valuable life lesson there.
Stop pushing, hustling, battling, whatever you want to call in.
Move slowly and decisively and let those conscious actions propel you forward.
Enjoy the process all the more.
This is what I have done by amalgamating my own site with my Trailer Music School. I have actively chosen to focus on one site so that my focused energy can propel that site further.
I feel like I have less to do, but the work I am doing is propelling me forward more easily.
What can you do that might enable you to 'swim less, glide more'?  
The Quiet Whisper: Issue #9
Swim Less, Glide More: The Art of Doing More by Doing Less
🧙🏼 I'm Watching The Witcher: Blood Origins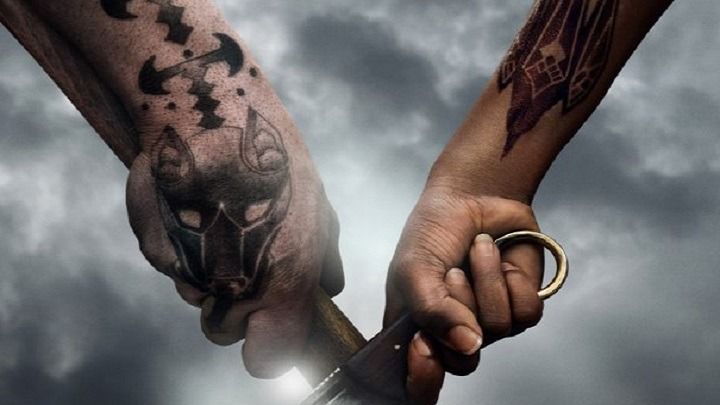 I am a huge fan of what Netflix has done with The Witcher. I was a huge fan of the game so when they announced the show I was giddy with excitement. To date, I have not been disappointed by what they have made of the rich landscape of stories and characters.
This prequel, Blood Origin, was no different. I found myself feeling so inspired by the weaving of stories that I pulled out my as-yet-unfinished graphic novel and looked at it longingly. Yes, I put it back in the draw again after but for a moment I thought I might craft my own Witcher-verse. If you like The Witcher you should defo give this a go.
📖 I'm Feeling Inspired By 'Crushing'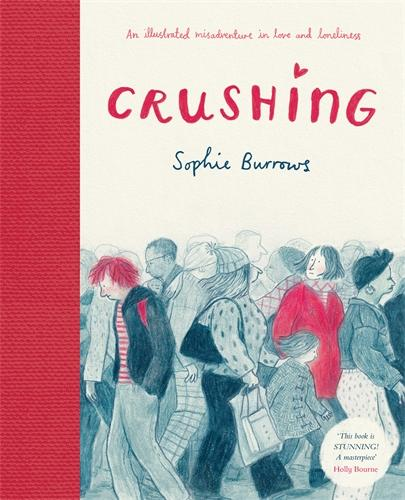 This graphic novel, Crushing (affiliate link) by Sophie Burrows is a really sweet story about love and loneliness. Aside from the fact it is a really well-crafted story, the whole visual language of the book is beautiful and I especially loved the use of the 'glowing red' throughout. A delightful little book.
🤩 This Resonates With Me Right Now
My favourite part of this video is when Andrew talks about how his YouTube channel became the focus of his desire to explore all of his varied interests and passions.
"If you are anything like me with any sort of diverse musical interests, maybe this angle could work for you"
This pretty much sums up how I have been feeling recently and gives me tremendous pleasure to hear.
What I heard when I watched this video was, "don't worry Rich, having one site will enable you to do all the fun projects you want to do without feeling like you are "wasting time", "spreading yourself too thin", or "failing".
Phew, thanks again, Andrew!
---
🗞 News & Stuff

Making Signature Sounds
These are one of those things that can cause tremendous frustration, especially when you get feedback like, "it's not unique enough" or "can you make it sound more organic?". This post is here to help.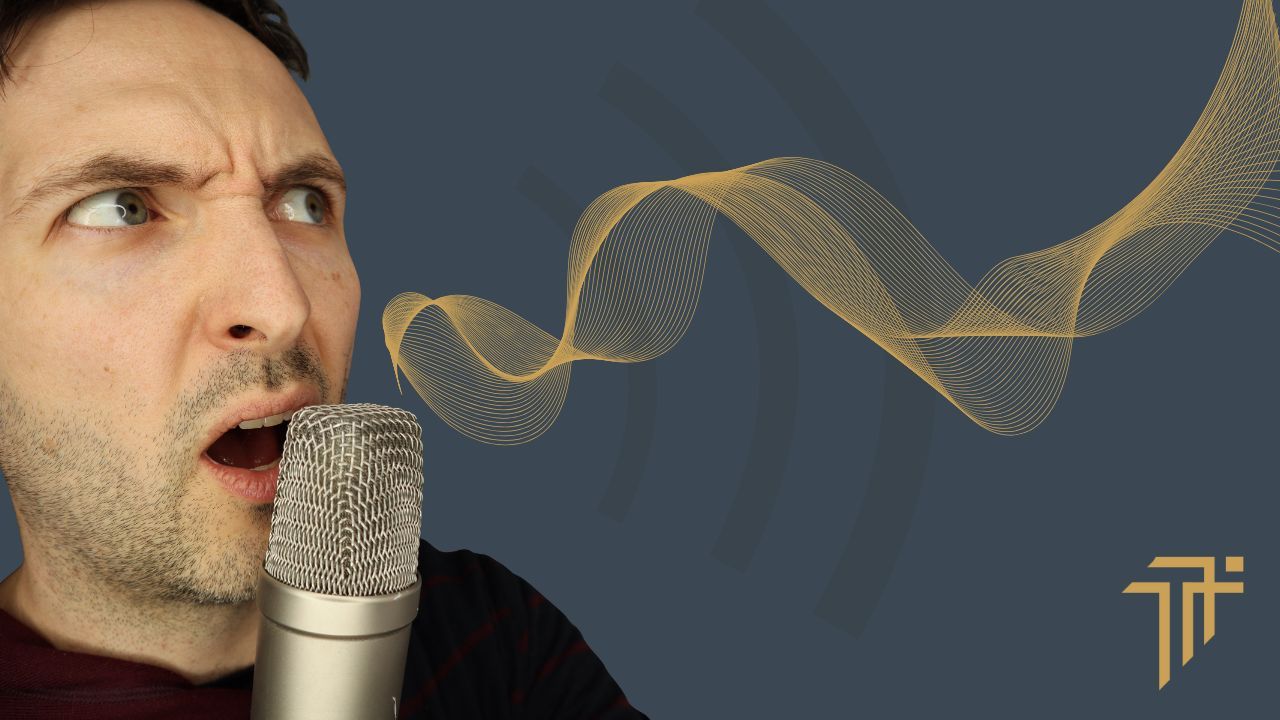 Making Your Orchestral Music Sound More "Real"
For over 15 years I have been writing and recording orchestral music for TV and film. In that time I have learned a huge amount about the difference between live and sampled orchestras. From that, I have gathered 13 tips to help you make your orchestras sound more real.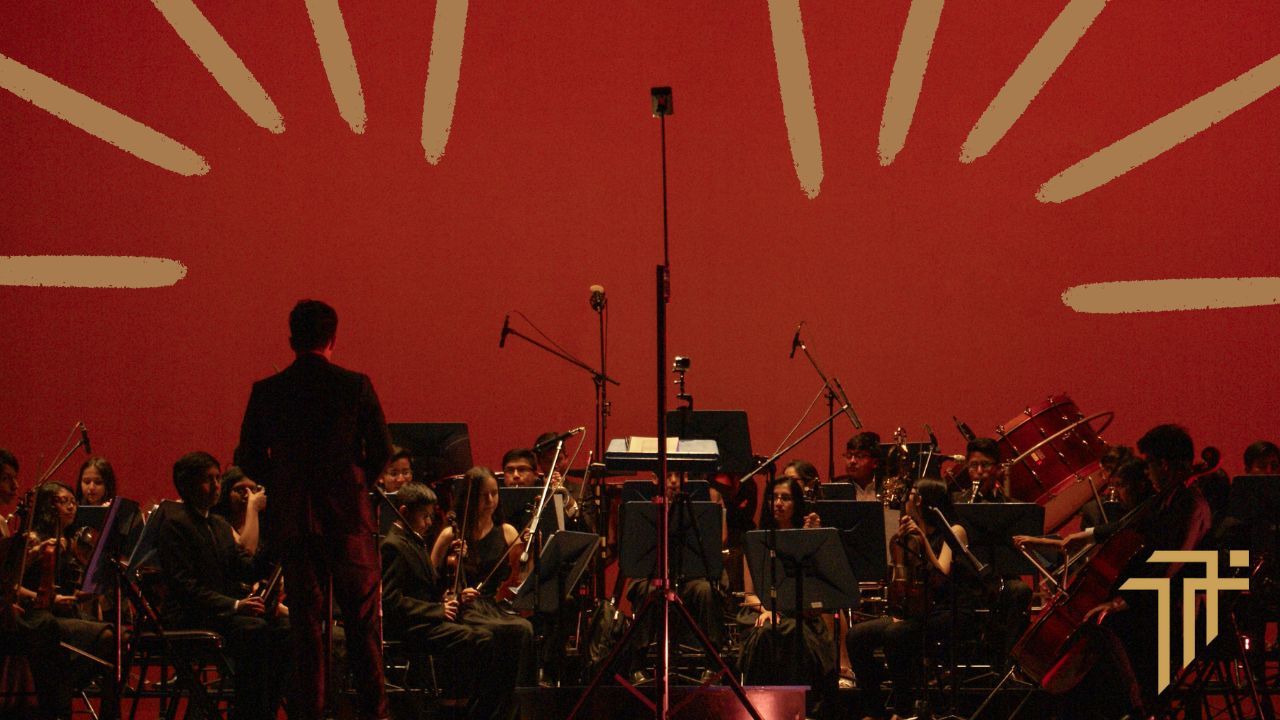 Compose More Efficiently
Looking to increase your output and be less critical when you compose your music?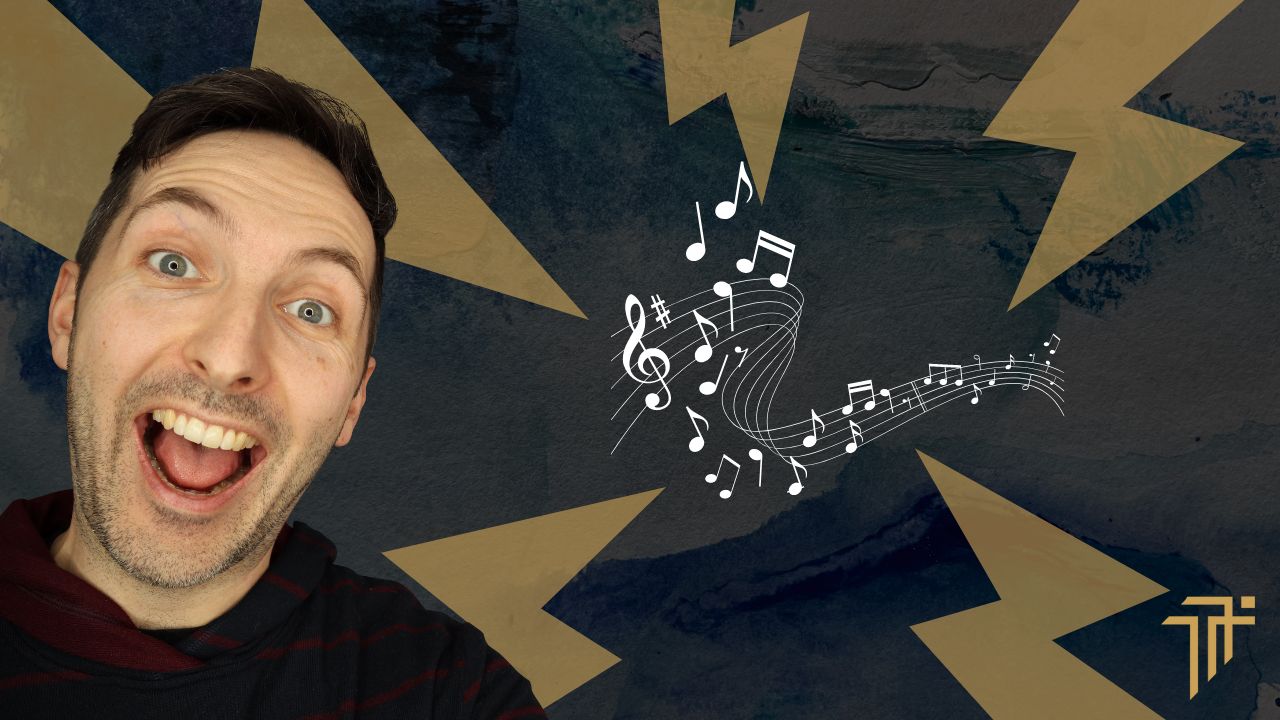 New Freebie for the community
I had felt for a while that the blueprint PDF was cool but not quite right. I decided to ramp it up a little and create a Trailer Music Toolkit. One that could be used to either get you started writing trailer music or just give you more sounds for your existing arsenal.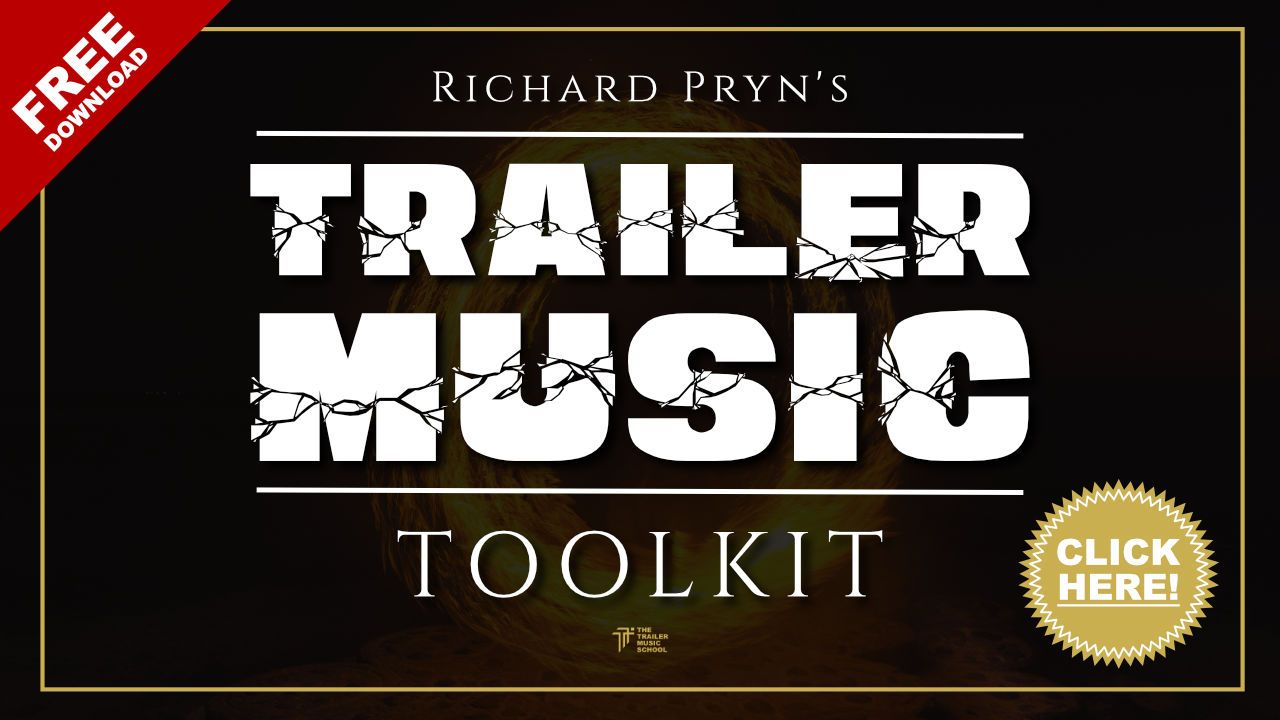 ---
❝ Quote of the week:
Given what I have been discussing this week, I could not think of a more appropriate quote.
Slowly is the fastest way to get to where you want to be - Andre De Shields
---
❤️ Enjoy this newsletter?
Forward to a friend and let them know where they can subscribe (hint: it's here).
Anything else? Hit reply to send me feedback or say hello.