YouTube has been on my mind a lot this week.
I have been on it since 2010 but have only actively using it as a platform for my own expression for 5 years.
As a content creator, I have only ever experienced painfully slow growth. Like only 4k subs in 5 years type of growth.
For a long time that didn't bother me as I was only ever using it for either portfolio stuff or just to put my own short little Logic tutorials on there.
Around about 3 years ago I started to pay it a lot more attention because my channel got monetized.
Don't get too excited, it was only earning around £30 per month at that time (and not much more than that now).
The thing about that though was that it was proof of concept to me. If you consistently uploaded content eventually it would get you to where you wanted to go.
The only problem for me has been the consistent part. I chopped and changed the topics, style, and even the name of the channel (Thank you, Mr. Schrieber).
I would work hard at one small area, get frustrated and burnt out and then stop producing content for it. I haven't uploaded anything for 2 months right now.
This is actually one of the reasons I decided to move my Logic tutorials onto their own channel - to keep the channel focused.
This does not however stop the frustration and confusion when it comes to not getting your channel/music to where you want it to be.
It took me 7 years to get to the point where my music was paying my bills so I know these things take time.
I still vividly remember how jealous and frustrated I would get when I saw fellow composers posting their wins.
This did not stop me then and my slow growth on YouTube will not stop me now.
This does of course tie in with my recent plans to launch my back catalogue as a royalty-free music library because YouTube is going to be one of the platforms I focus on.
I will of course still be uploading videos to my other channels because I like the idea of them being "channels" on my own TV network.
And when it comes time to launch the Cinemalism YouTube channel I will of course come to you my dear reader for your support.
The Quiet Whisper | Issue 39
YouTube...
📖 I'm Reading...
Killing and Dying by Adrian Tomine. This little graphic novel is a collection of his works. I'll openly admit that I wasn't sure if I should include it here as I haven't enjoyed it much. There is one story however which I really liked about a girl with a stutter who is trying to find her feet in life whilst living with a mother who has cancer but is very supportive of her, and a father who is constantly cynical and critical. It left me thinking about how easy it is to be critical of others and how much that sucks.
---
📺 I'm Watching...
Tom Rosenthal recently released his song, Alone in Oslo, recently. The music video he created is just brilliant. In fact, all his videos are just brilliant. The thing I really like about his videos is that they go against the idea that music videos need to look "premium" and slick. He has done so well with his music and YouTube channel and yet his videos seem so homemade and hand-stitched. I guess the old idea is that the actual content matters more than the production values.
---
🔥 I'm Loving...
I love this track by Ghostly Kisses, especially the Rhodes/guitar pairing. So soft and inviting! You'll probably love this one too.
---
🌟 New From Rich
I scoured the internet to find the best free Piano plugins and I believe I have found the 11 that I think are better than a lot of the paid ones (Yes, I do believe that is true!)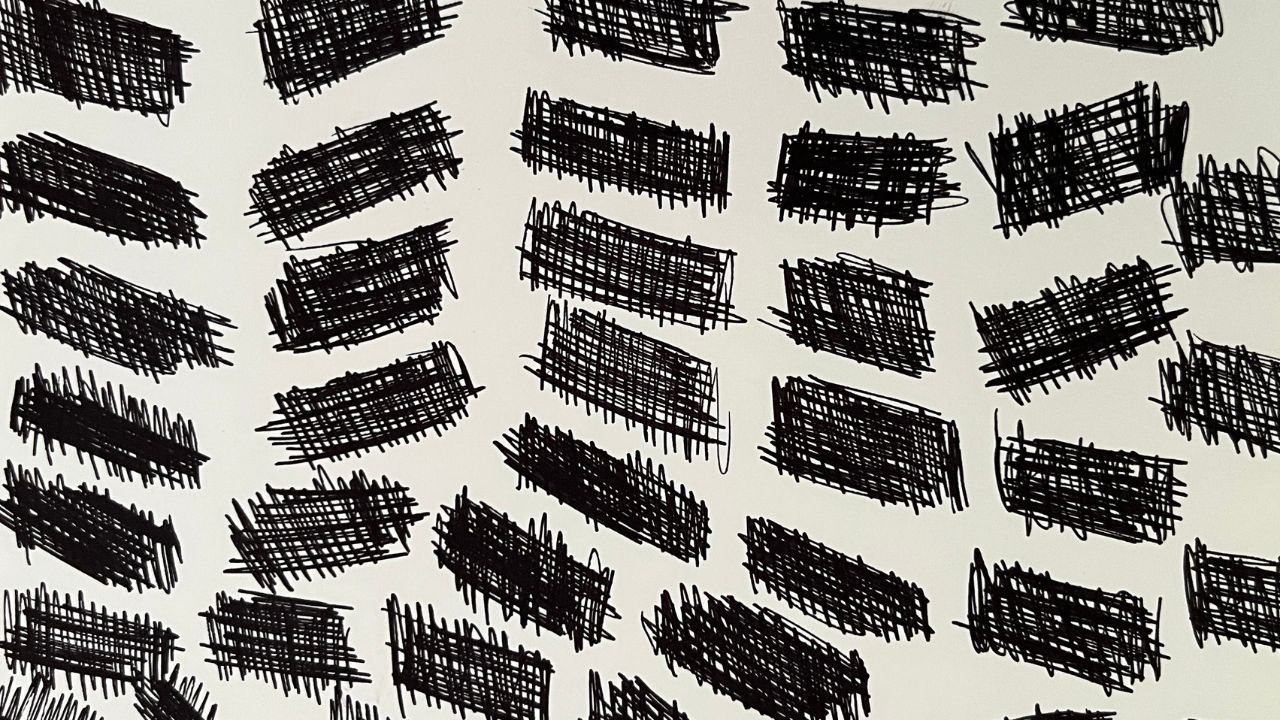 ---
❝ Quote of the week:
"It all begins and ends in your mind. What you give power to, has power over you, if you allow it. Never underestimate your own strength. You were born for a purpose and are blessed with the power to achieve it." – Leon Brown
---
Want to learn more from me? Check out my online video courses
The Ultimate Trailer Music Bundle → Learn everything there is to learn about Trailer Music
The Trailer Music Course → The perfect course to get you started writing trailer music
Trailer Music for Beginners → Learn to create trailer music with nothing but FREE samples