You may have noticed that I have been back on regular tutorials on my YouTube channel(s).
I will be totally honest, for a while I lost my 'why' when it comes to these tutorials. But after my recent email about getting back into YouTube, I have been really touched by how many of you have been leaving me encouraging emails and comments etc.
Many of you thank me for all that I do for our community but I want to take a moment to thank you guys again.
I know I know, I already sent an email like this but it bears repeating.
Your messages of thanks and appreciation are such an incredible driver for me and I am incredibly grateful for all of you watching, reading, and listening to my content.  
On that note, if there is anything you want me to cover in my YouTube tutorials then please let me know as I am genuinely happy to help and want to share my knowledge with you all.
So, what is it you want to know?
If you haven't already, then subscribe to my Cinematic Music Channel (my main one), my Trailer Music Channel, and my Logic Tutorials Channel.
The Quiet Whisper | Issue 43
What Do You Want To Know?
🎧 I'm Listening To…
The other day an old song I used to love called Beatnik Girl by Snug popped into my head. This was a local-ish band that had one hit back in the late 90's. As a huge Weezer fan, whenever a band showed any similarities I was all over it. It was also about this time I was obsessed with Little Pink Stars by Radish.
---
📺 I'm Watching...
Ghostbusters Afterlife. I grew up in the 80s/90s and I loved the original Ghostbusters movies (and TV shows and action figures). So when I sat down to watch this, I was very excited. Little did I know it was going to be such a great homage to the late Harold Ramis. Ticked all the boxes for me.
---
🔥 I'm Thinking About My Musical Roots...
When I was a kid, over half of my cassette and CD collection consisted of scores and soundtracks. I thought it was customary for young kids to enjoy musical scores from movies. I would spend my time rocking out to things like Predator Main Theme by Alan Silvestri (which was on my best of Arnold Schwarzenegger Collection) and the absolutely stunning score from The Last of The Mohicans. Now I look back, I see the roots for my career were forming and I can't help but feel grateful for all the films that my brother, my mum and I watched together on the weekends - happy memories that shaped my career.
---
🌟 Tech Documentary Music
I love documentaries - and writing music inspired by them is so much fun! I also turned my tutorial into an article on crafting tech documentary music.
---
🎹 Piano Lofi...
I just wanted to use some free instruments to create some chill Lofi.
---
🫶🏻 Free Ukulele VST
This week I have released my Ambient Ukulele VST. Not your regular Uke sample library by any means but certainly useful 👍🏻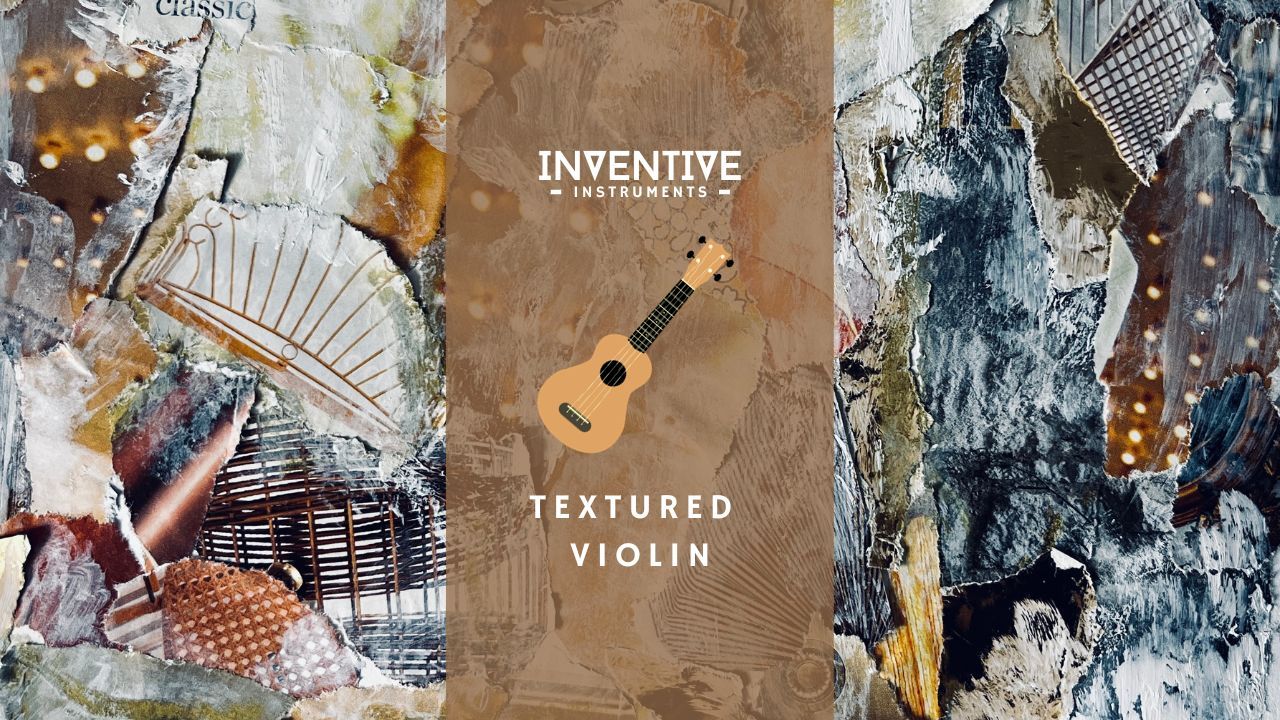 ---
❝ Quote of the week:
Energy is the essence of life. Every day you decide how you're going to use it by knowing what you want and what it takes to reach that goal and maintaining focus. - Oprah Winfrey
---
Want to learn more from me? Check out my online video courses
The Ultimate Trailer Music Bundle → Learn everything there is to learn about Trailer Music
The Trailer Music Course → The perfect course to get you started writing trailer music
Trailer Music for Beginners → Learn to create trailer music with nothing but FREE samples