I recently interviewed Chris Davey for the Trailer Music Composer's Podcast and he mentioned "ear candy".
It is a phrase I don't often hear relating to trailer music but absolutely love it.
The idea is that there are parts of tracks that are there for the sole purpose of making your music more enjoyable. More exciting for the editors to work with. Supplying a sweet treat to the ears of the listener.
It's funny because as a composer I often overlook ear candy in favour of "done is better than perfect" but as a listener, I have always kept my ears out for them.
The two that stand out to me are the end of the solo in Weezer's Buddy Holly and the drum fill in Roots Bloody Roots by Sepultura.
These two little things get me excited in anticipation for them they become an added layer of awesomeness in the listening experience.
In some cases, these bits of ear candy (love the "Matthew's bridge") can be the only reason I listen to a track.
This is exactly the same for editors and clients etc.
They want ear candy too.
This is what Chris Davey does so well and has made me think about the importance of adding little bits in the track that make it even more fun to listen to; a fill, a drop, a rhythm, an added bar etc.
It feels similar to finding a bloody great guitar riff and also a great theme in a film score. I still get very excited when I hear the opening notes of the Mandolrian theme music.
What are your favourite ear candy moments?
---
✍🏼 I'm Writing Lyrics Again
I have found myself getting back into writing lyrics again. On the one hand, I am loving it and on the other, it is filling me with the familiar imposter syndrome. I read about this great lyric writing technique where you write everything in all its glorious detail and then you omit every other line. It really does work wonders for creating an area of mystery and poetry.
---
🎸 I'm listening to
100 gecs. This hyper-pop duo remind me how important it is to be your own kind of musician and create music that is unique to you. Don't be afraid to be different! I particularly like the tracks 757 and Hollywood Baby on the 10,000 gecs album.
---
📺 I'm watching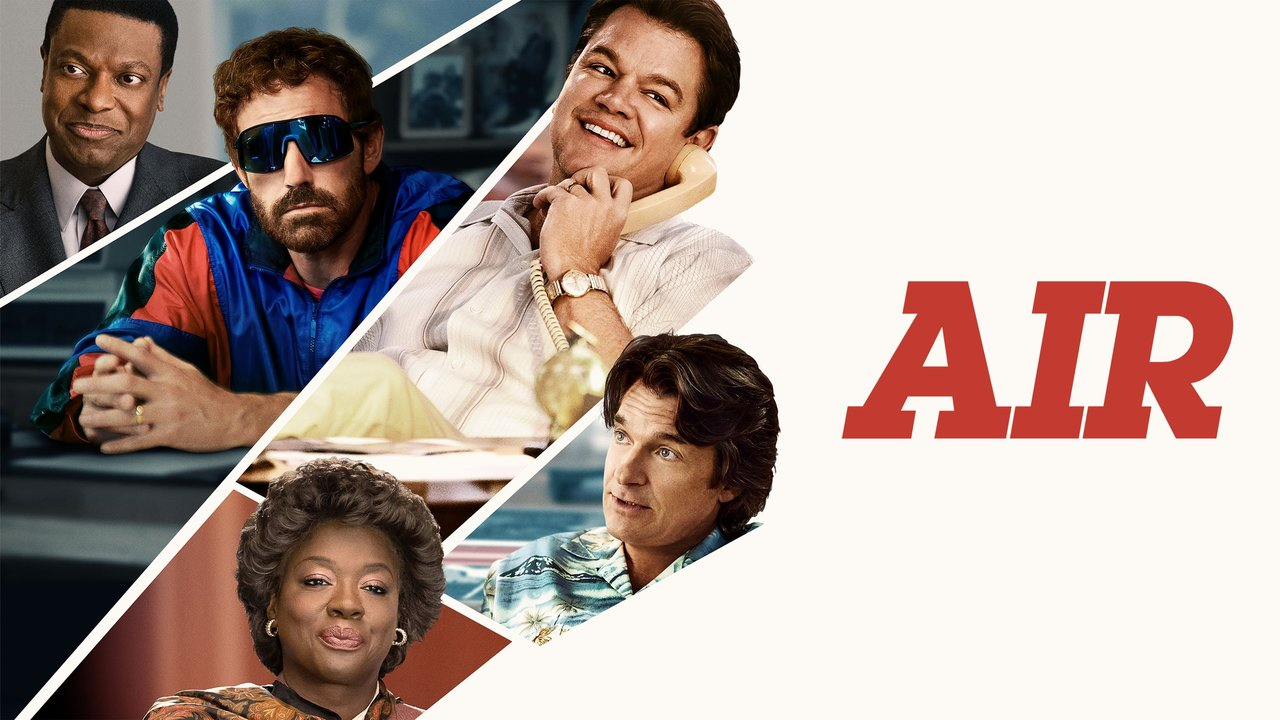 Air. I love Ben Affleck's work as a director and this film is a great example of it. It has that same cool feeling as The Big Short with amazing nerdy references to the 80s.
---
🫰🏼Quantizing!
This is one of those tools that I use every single time I open up Logic, but I still remember the day when I did not know how to do it #helpingothers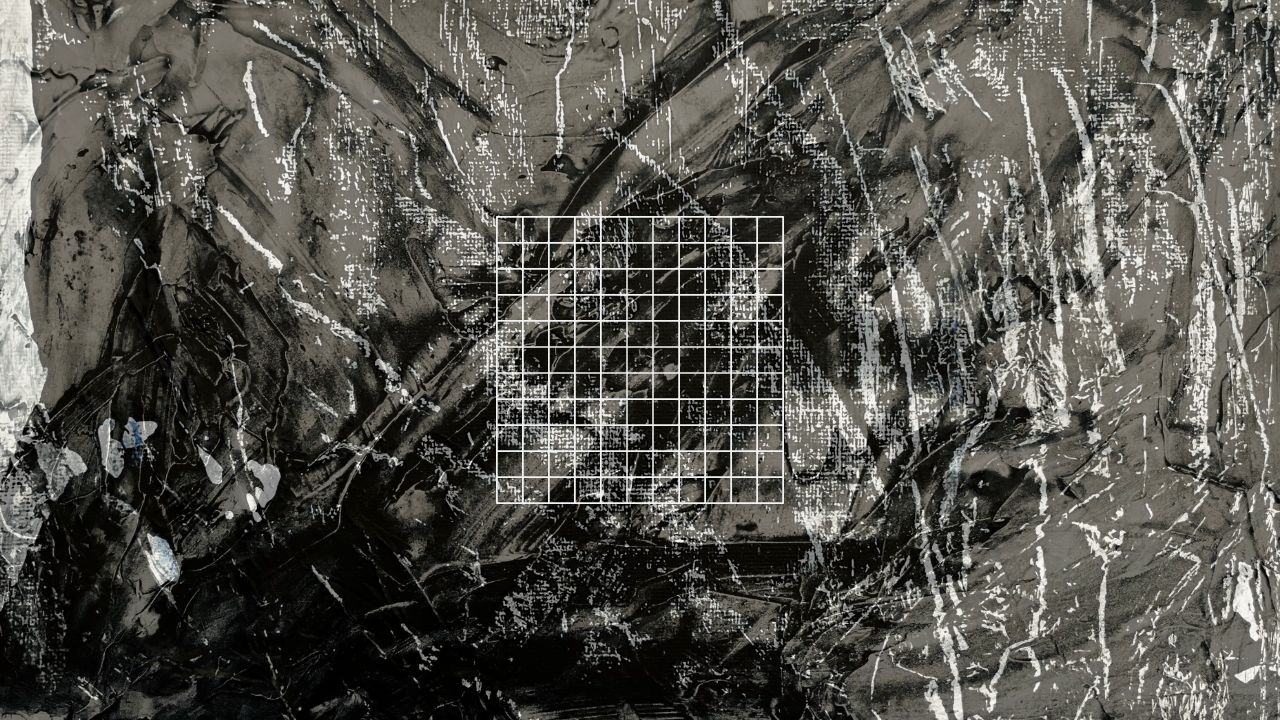 ---
🙏🏼 Sharing is Caring
One of my subscribers, Russ Paladino, emailed me the other week about trusting yourself and your process and letting the chips fall where they may. This is such a great attitude if you want to find your own voice in your creations. If you want to hear Russ's work check out his awesome track L. A. City Lights - it makes me want to drive with my aviators on! Also check out his band, One Block East's album To Eden. As a guitarist, I particularly enjoyed the solo on the track The Highline.
---
❝ Quote of the Week
Most people think they need more ideas. I'm trying to convince you to make good on the ones you already have - Jon Brosio on Twitter
---
Want to learn more from me? Check out my online video courses

The Ultimate Trailer Music Bundle → Learn everything there is to learn about Trailer Music
The Trailer Music Course → The perfect course to get you started writing trailer music
Trailer Music for Beginners → Learn to create trailer music with nothing but FREE samples
---