At the end of last year, my wife Debs and I were having a chat. We realised that we are both in charge of our time - we both work from home and for ourselves - and yet we have been falling into the "work all the time" mode as if we had full-time jobs.
This is not something either of us wants. At all. The reason we both chose to work for ourselves was that we wanted to break the regular 9-5 mould and embrace our freedom and ability to choose how we spend our time.
And so we decided to shake it up, by scheduling a duvet day. It was amazing. We watched a film, ate yummy food and just treated ourselves. Afterwards, we both felt refreshed and inspired and our creativity and productivity increased.
And it reminded me that sometimes I just want to sit and watch TV, read a book, or go for an epic walk but all too often I choose to make myself work.
There is a problem. That problem is the guilt that arises from how I have been brought up; work hard, work long, then you will be rewarded in the future, work is good, basically resting is not good.
To enable me to embrace my own choices I have to ignore the constant battle I fight with my own guilt for not being "productive or useful".
I found one little way to fight this battle and momentarily win; planned duvet days.
I am such a sucker for planners and calendars that by planning it in the diary I trick myself into thinking it is an event that must be important (which it actually is). This trick means that I can take the day off, get under the duvet, and watch, read or nap.
We have managed one of these sorts of days at least once a month and they have been BLISS! Roll on the next duvet day!
Be sure you plan in some time to do nothing but whatever you want.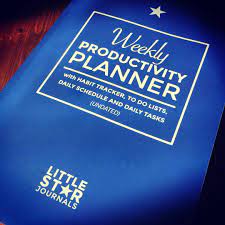 This is the planner I designed for myself
It's called the weekly productivity planner, although maybe I should just call it something like, "Don't Forget To Relax This Week Planner" Ha ha.
Check out Rich's planner
The Quiet Whisper: Issue #8
In Praise of Duvet Days
🤔 I'm pondering how to be idle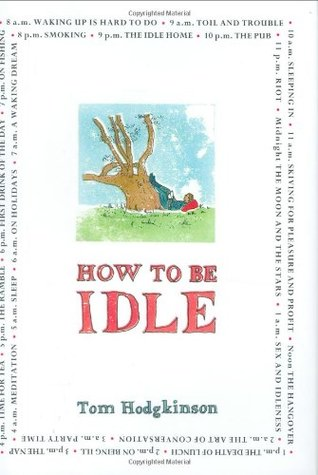 Many years ago I stumbled on an article by a man called Tom Hodgkinson all about being idle.
At the time I had just graduated as a student from University so the notion of embracing idleness was nothing new to me. I almost felt like the article was a gimmick as I was full of drive to make my mark on the world and how could I do that by embracing lying in more?
Fast forward almost 20 years and I find myself reading his book 'How to be Idle' and it feels more relevant to me now than it ever has.
The book is a wonderfully refreshing take on what it is to be idle and "do nothing" and how it can be the most creative and life-affirming thing we could do.
---
🧅 I'm enjoying Glass Onion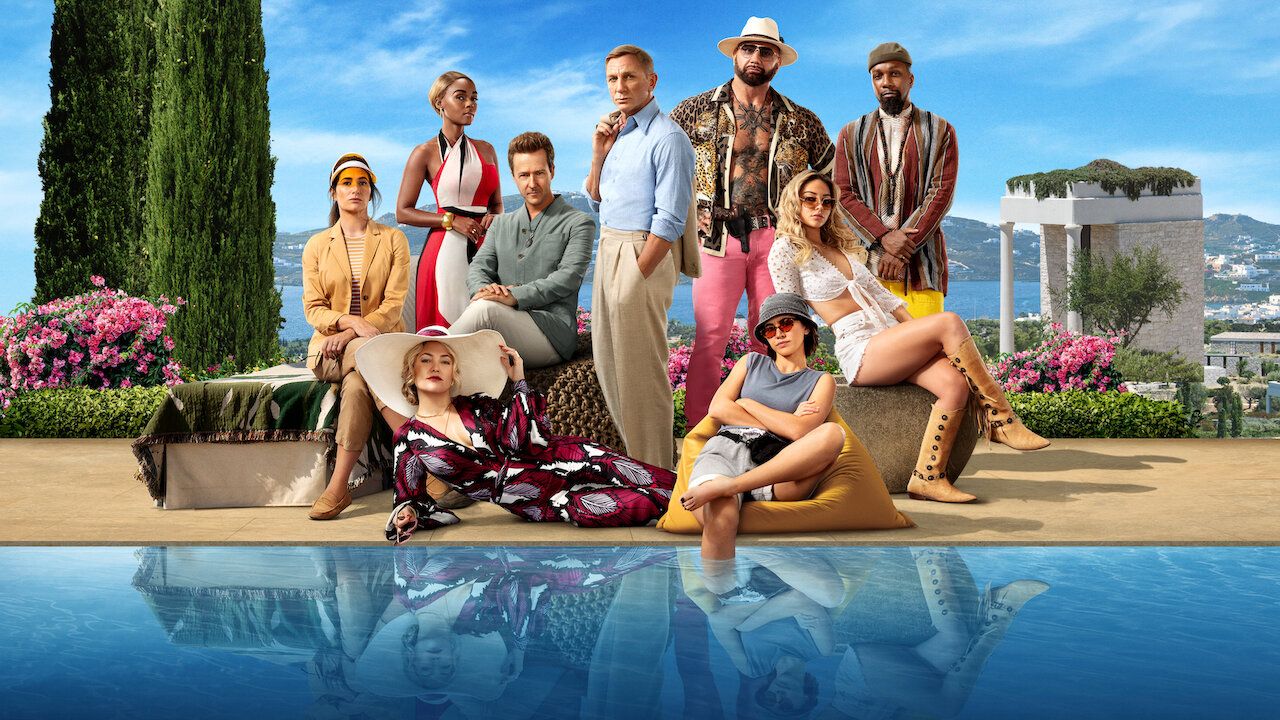 I was lucky enough to have my music featured in the trailer for this film. As Netflix insisted that I watch it, we decided to sit down and give it a go, after all... the trailer looked pretty cool.
I'm really glad we did as this film is a thoroughly enjoyable homage to murder mystery thrillers. A classic 'Who Dunnit?' and such good fun to watch.
If you want to know how to write music like this then you can check out my course on writing Neoclassical string tracks.
---
𐂂 I'm feeling inspired by Heilung
As a lot of you know, I made a name for myself in the trailer music world for my tribal-sounding thriller music. So it makes complete sense to me that YouTube would serve me some Heilung videos to enjoy.
This band being ancient languages to life with equally ancient instruments, dances, art and costumes. They are a theatrical spectacle and are well worth both a watch and a listen.
I have been fascinated by ancient music for many years and wrote some pieces based on an Ancient Greek mode in 2009. Listening to this group feels like an authentic historical experience that somehow remains totally current...plus, my nine-year-old daughter loves them too.
---
🗞 News & Stuff
🎻 Free String Samples That Sound Amazing
I spent a huge amount of time collating my research for this post and I am really chuffed with it. I would go so far as to say it is the most comprehensive and helpful list on FREE string VSTs.
🎹 Piano Works 10
Over the last few months, I have been publishing videos of Elephant Music's final instalment in my Piano Works series, Piano Works 10. This was the culmination of 10 years of writing piano-based music and I am extremely proud of the tracks and wanted to share them with my community.
🧖🏽‍♀️ Bespoke Music for Spas
My friend Perry runs her own spa. Upon asking her about her music choices she expressed that she really hated Spotify and how hard it makes it for her to have consistent music. So I offered to create some bespoke relaxing music under my ambient pseudonym, This Shimmering Sky. This was the second album I produced in a few weeks.
---
❝ Quote of the week:
" Long periods of languor, indolence and staring at the ceiling are needed by any creative person in order to develop"  

- Robert Louis Stevenson in 'An Apology for Idlers ' (1885) as quoted in How to be Idle by Tom Hodgkinson
---
❤️ Enjoy this newsletter?
Forward to a friend and let them know where they can subscribe (hint: it's here).
Anything else? Hit reply to send me feedback or say hello.