I am always on the lookout for free Kontakt instruments and effects plugins to add new sounds and flavours to my music. In this post, I share with you the 21 best free Kontakt instruments & plugins.
Free Orchestral Kontakt Instruments
Decent-sounding orchestral samples are one of those things that composers are always on the lookout for. So when we find free ones I just have to share them. If you are looking for some great free string vsts then check out my extensive post on the matter.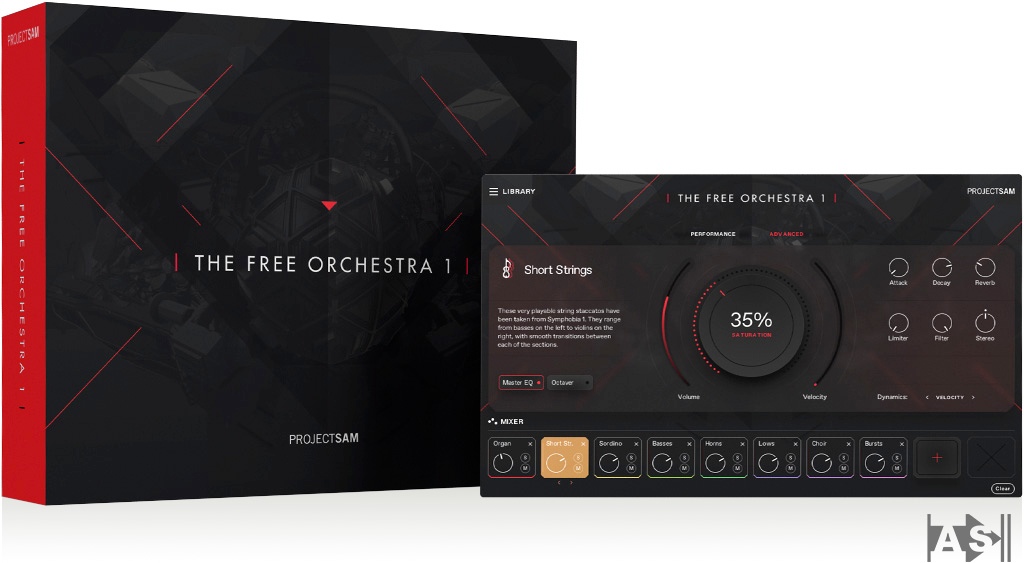 I love ProjectSAM. Ever since they released Symphobia I have had tremendous respect and admiration for what they do, bringing the amazing sound of Hollywood movies into the homes of producers around the world.
This FREE option is no different. They give you a little taster of what they do with their premium products like Symphobia. Don't let that fool you into thinking it is not useable. On the contrary, this unsuspecting instrument would be right at home in any producer's orchestral template.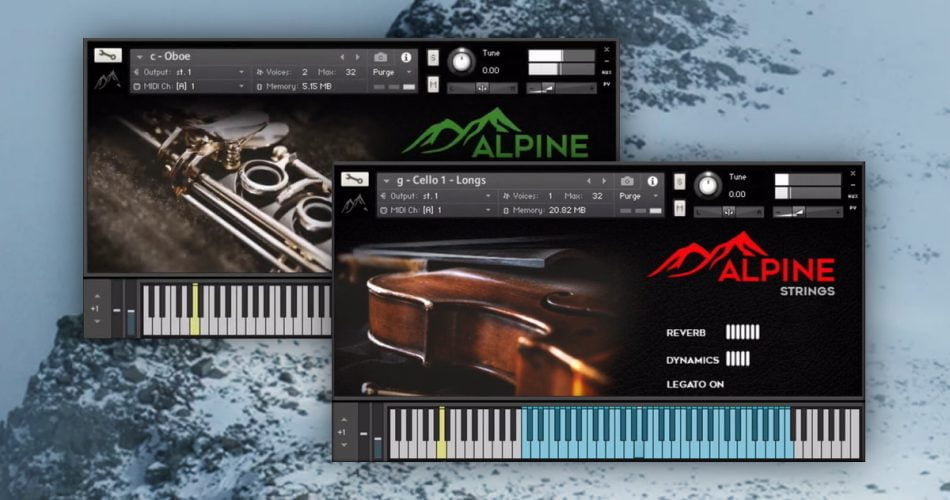 I am often dubious of these types of projects where an orchestra has been painstakingly sampled and yet not offered in a usable form. This is different.
I will be the first to admit that some of the sounds are a little "keyboard" but I am particularly impressed with the sounds of the brass and woodwinds in this collection. They are totally useable and would layer well with any premium library.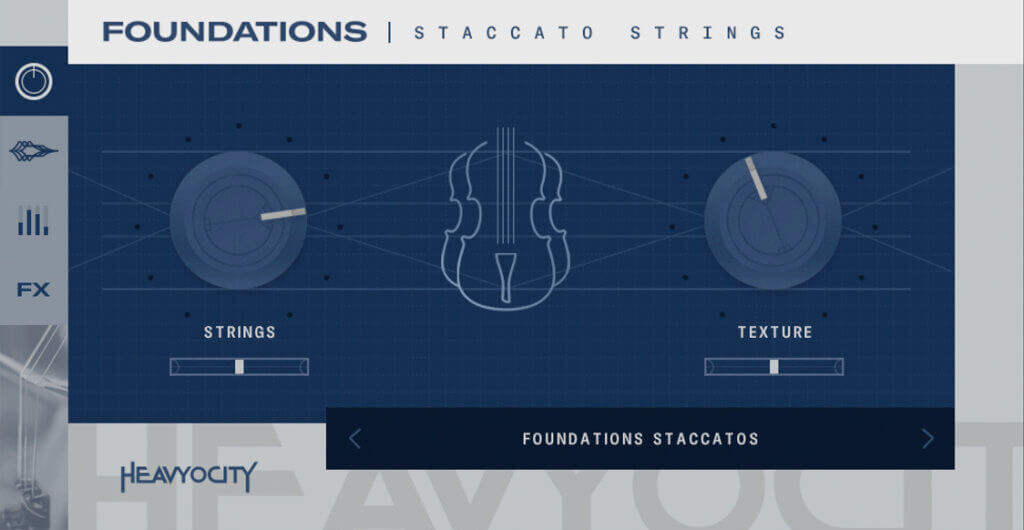 These strings are excellent. They have tremendous amounts of bite and character which are perfect for driving trailer strings. One of the things I love the most about these gifts from Heavyocity is that they do exactly what they say on the tin, no fills just great-sounding instruments.
Free Piano Kontakt Instruments
There is a huge selection of free pianos out there but I have only selected 2 here because they are just great and extremely versatile.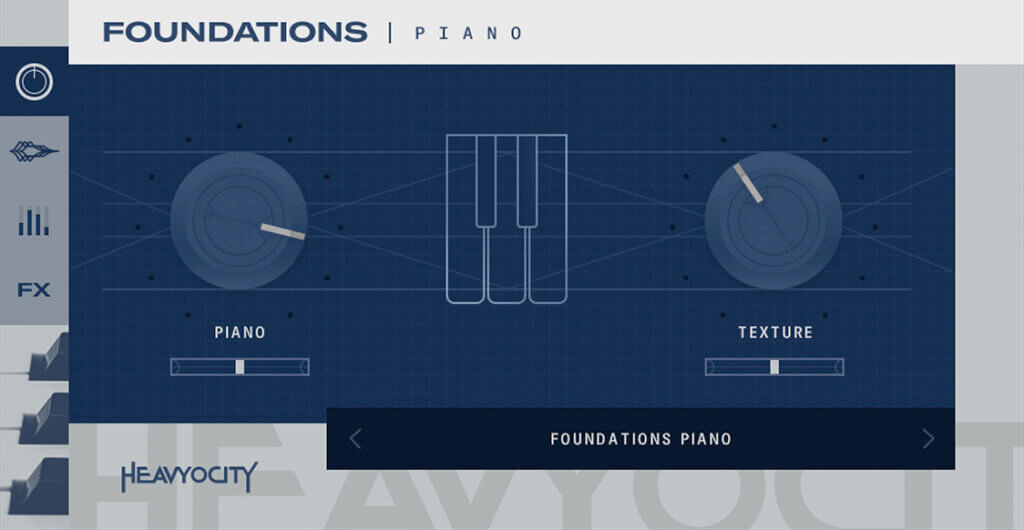 This piano is soft, warm, classy and extremely versatile. I would say it is not suited to carry a track on its own but is perfect for supporting roles. The textured pad that comes with the piano is actually my favourite part of this and is perfect for any Act 1 in a trailer or ambient electronic piece.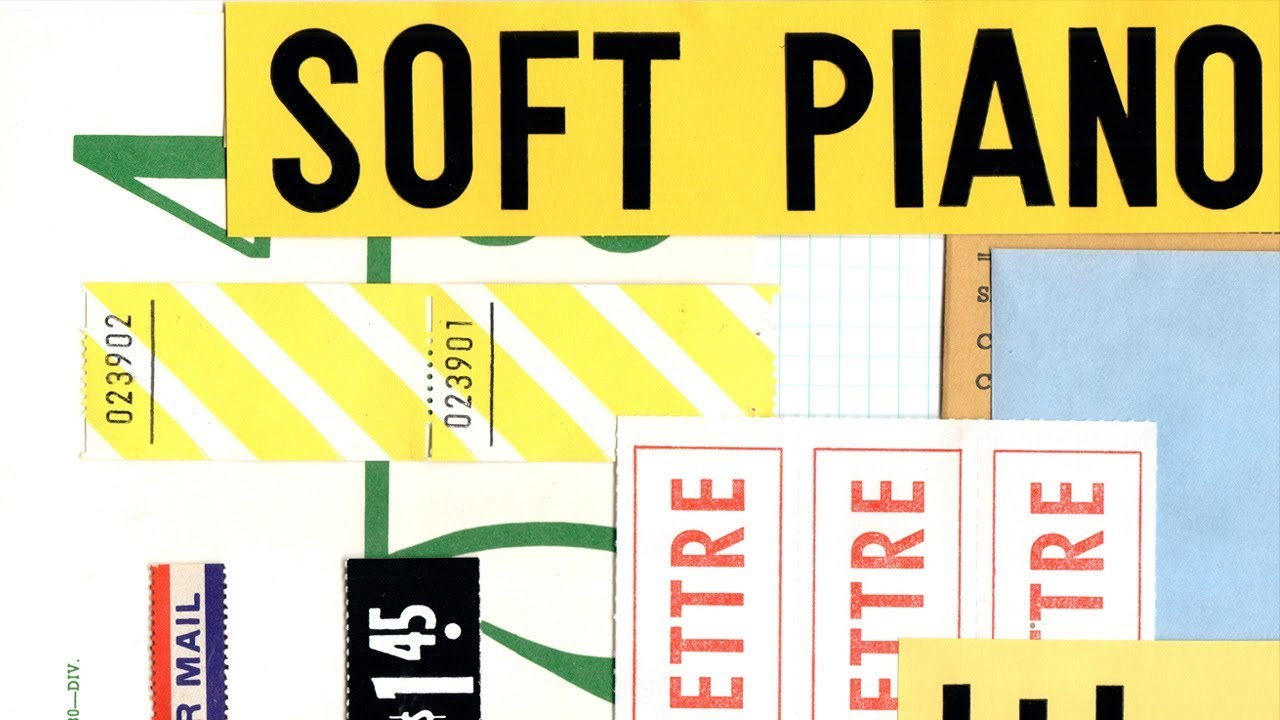 This instrument has got to be one of my all-time favourite sample libraries ever created. No joke. I created my first 5 albums of Piano Works using pretty much just this library. It quite literally changed my life. The money earned from those albums allowed me to become a full-time trailer music composer. If you don't already have this instrument YOU MUST GET IT NOW!
Free Percussion Kontakt Instruments
Drums and percussion are vital ingredients for getting a convincing cinematic sound and not all of us have access to these massive drums let alone the amazing spaces in which the drums need to be recorded.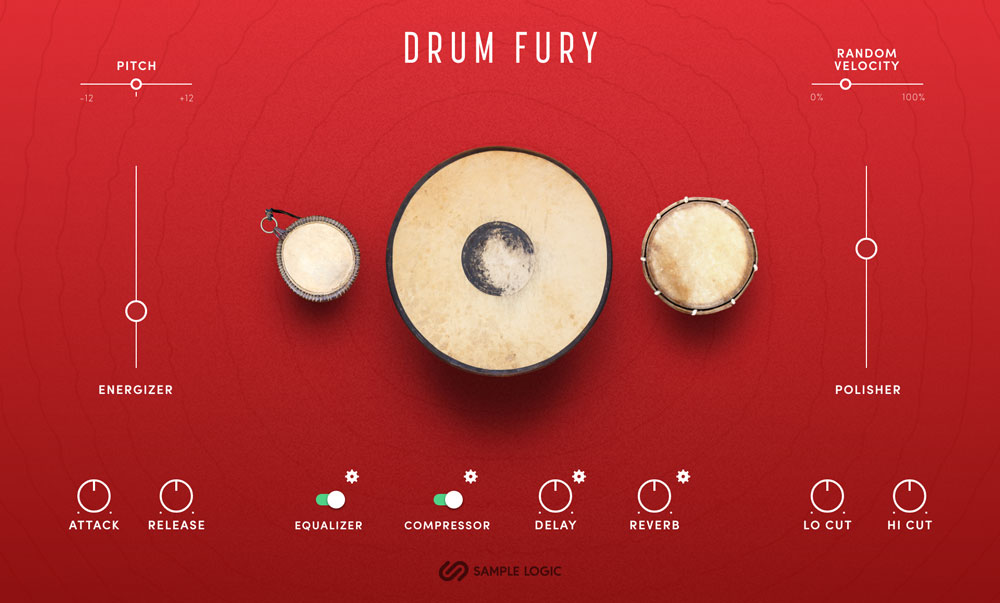 This is an excellent taiko sound. Seriously excellent. Enough said really. If you need a good Taiko sound then this is your best free option.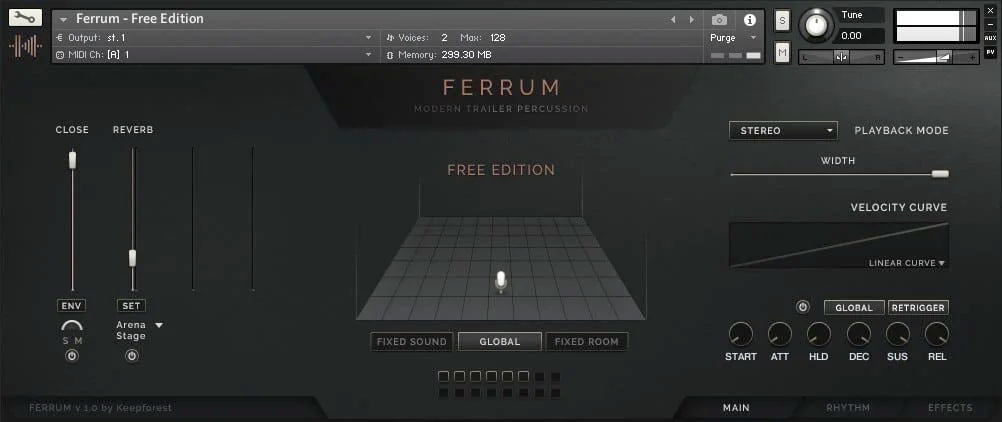 Had I downloaded this first I probably would not have purchased the full version. This is so comprehensive and an excellent choice for any aspiring trailer Music composer to get started with huge trailer hits.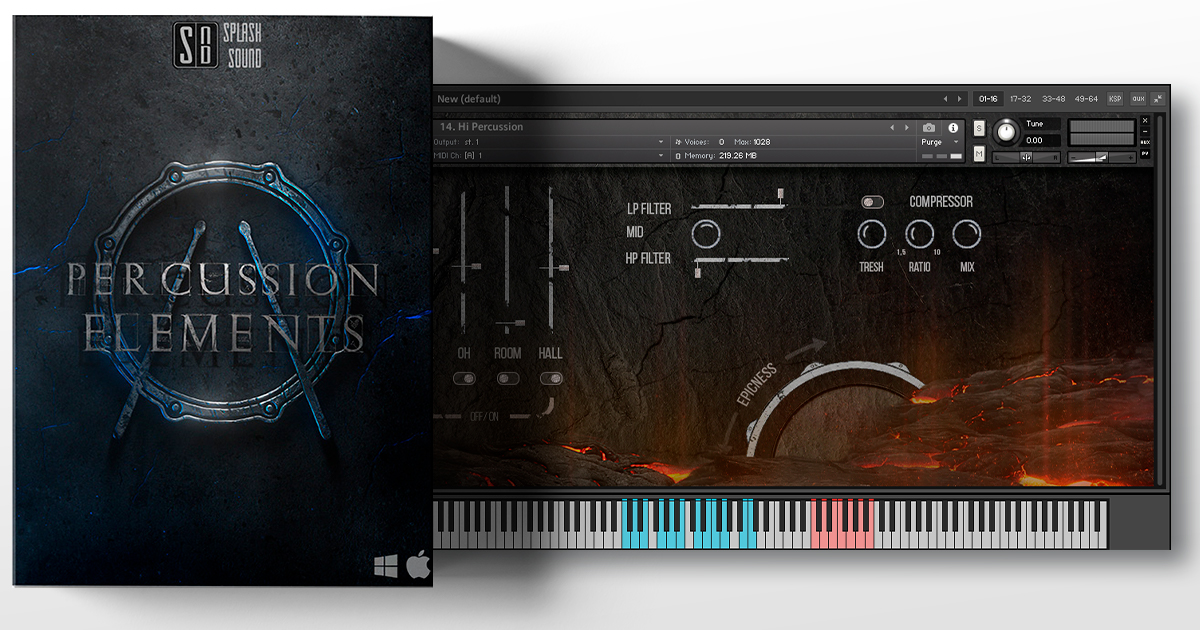 This would be my go-to free replacement for the amazing Cerberus. This is a superb punchy trailer-style drum kit. Also, I love the fact that despite being a "generic Kit" it has its own character and qualities that make it stand out. I really like this kit.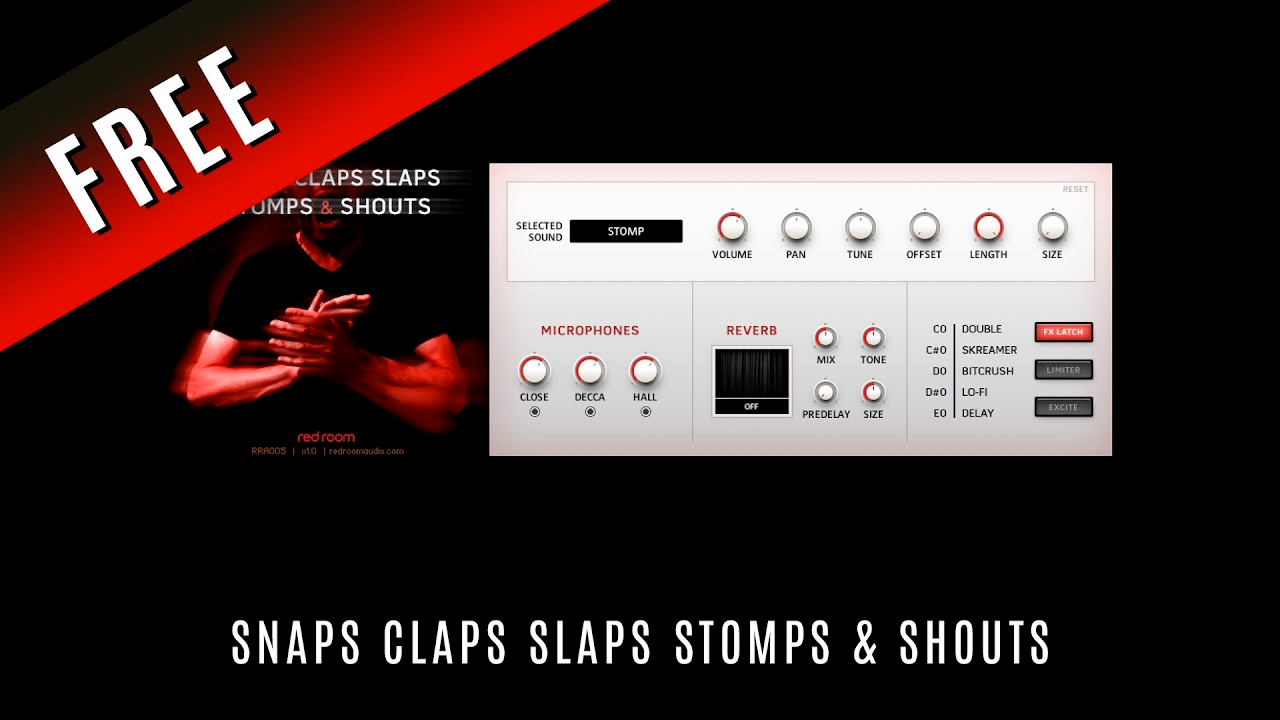 This is an absolute must for anyone writing stomp-clap tracks. In fact, I would go so far as to say that this is the only sample library that really captures crowd stomp claps. This one layers so well with other hits. I blooming LOVE this library!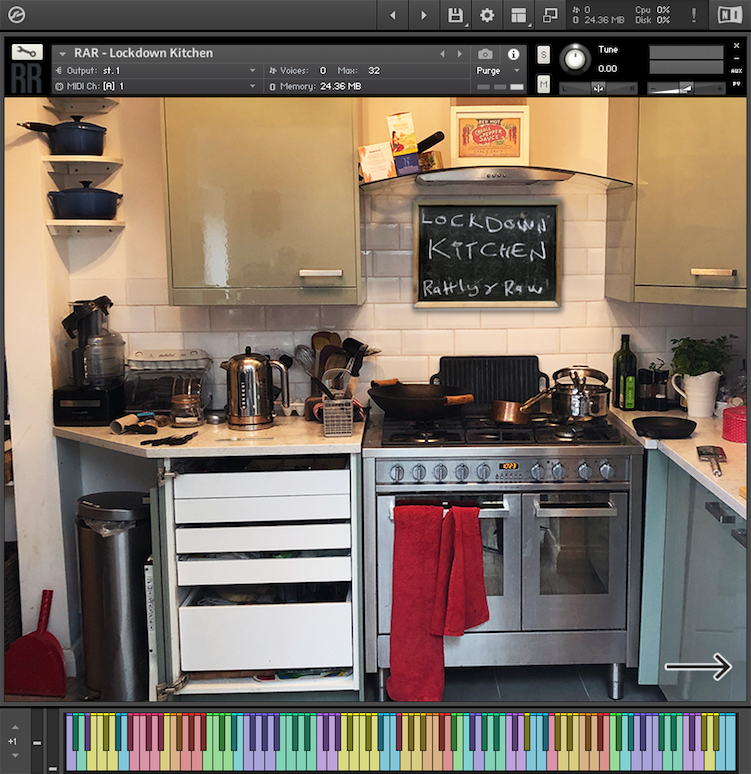 Who doesn't need a great selection of found-sound style percussion? Ready for any horror track, Lo-fi beat, or to be layered in your sound design.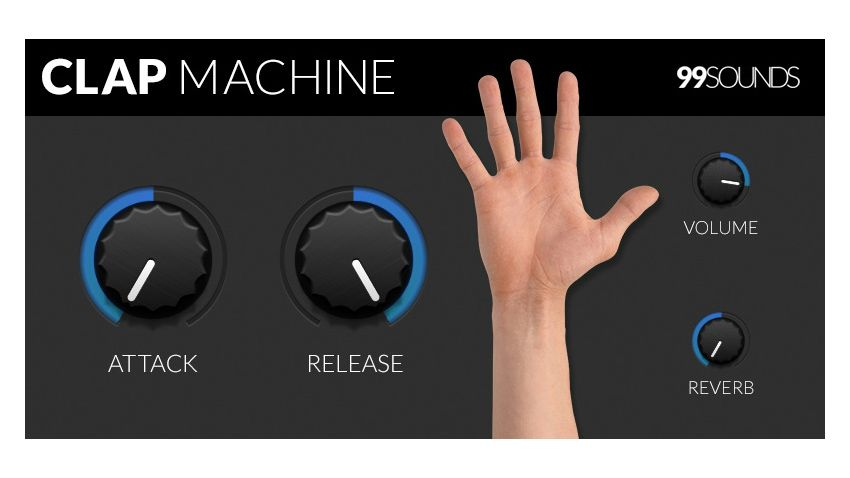 For those moments that you need claps and you can't record your own then this is excellent. I personally use claps all the time; in huge trailer drum intros or in synthwave. Layer this with the Redroom Audio claps and you have a tour-de-force in clapping sounds.
Free Pads, Synths & Textures Kontakt Instruments
Much like pianos, there is a glut of free synths so I have kept this short and sweet. My favourite is the Heavyocity Bass.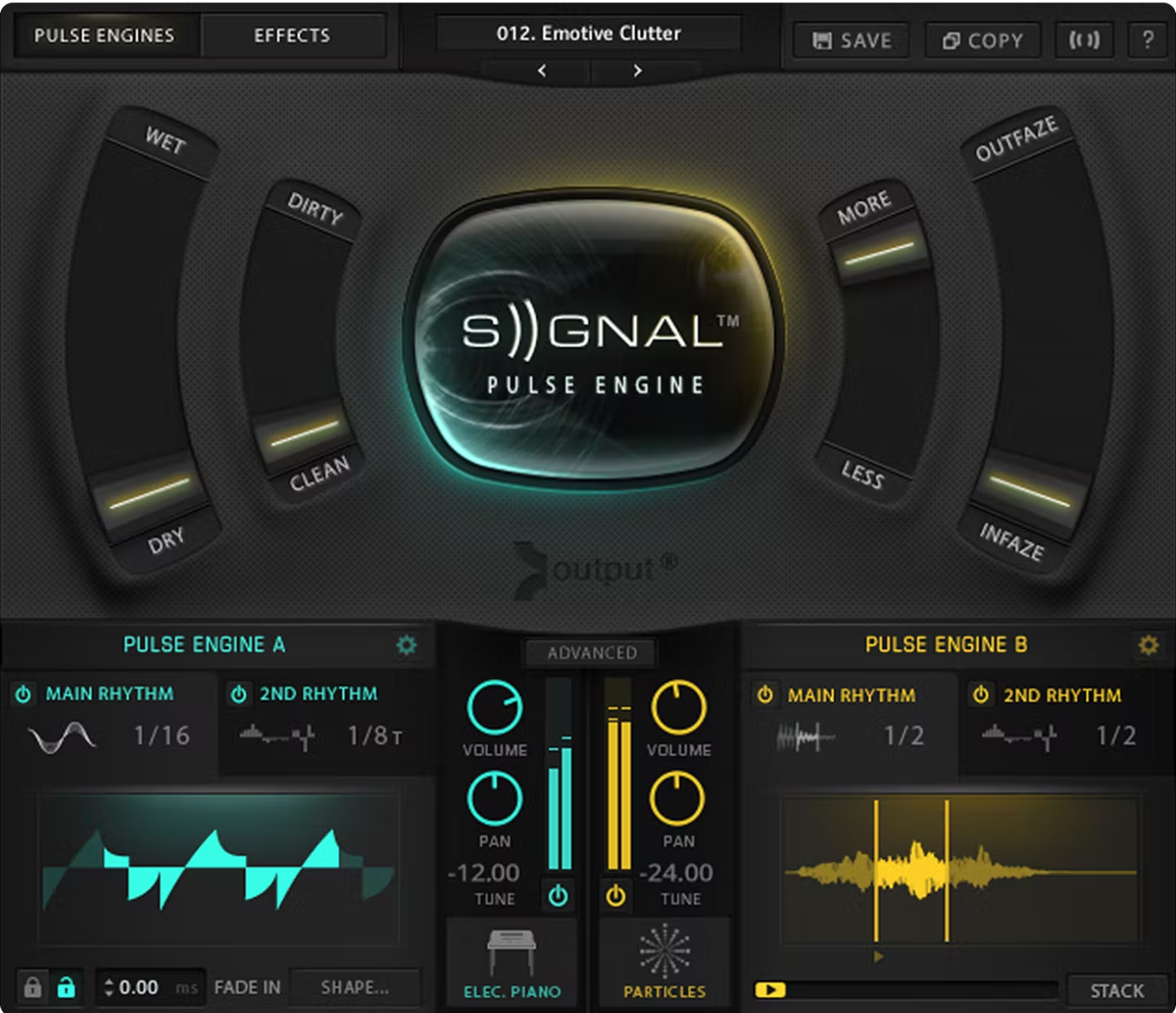 I was in 2 minds as to whether to include this one or not as it is one of those "taster" instruments that doesn't quite deliver enough variety to be super useful but what it does deliver is excellent. Pulsing arpeggiated beds ready for any screen composer.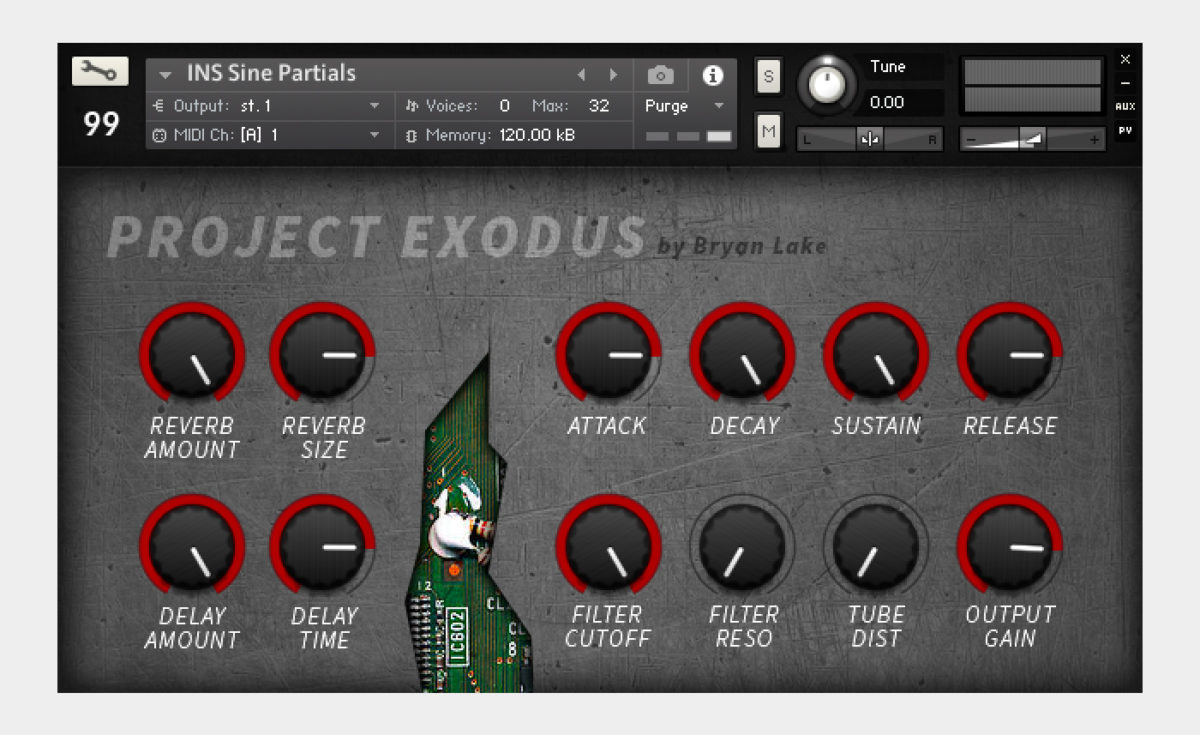 This is one of those free synths that you have to spend a bit of time going through the presets to find what you want but some of the pads are so lush and perfect for ambient atmospheres that I couldn't leave it out.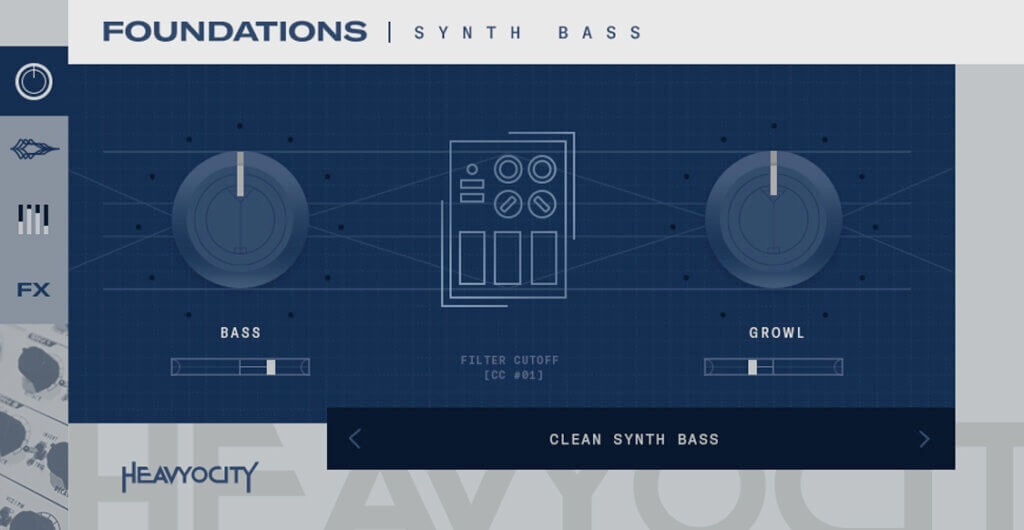 Yes, another one of the Foundations instruments made the list because they are so damn useful. If you want to get somewhere between Keepforest and Trilian-style bass for free then this little Chappy is the one to grab.
Free Guitar Kontakt Instruments
As a guitarist, I am not a huge fan of a lot of the guitar libraries but these 2 offer convincing sounds combined with the ease of not having to record them yourself.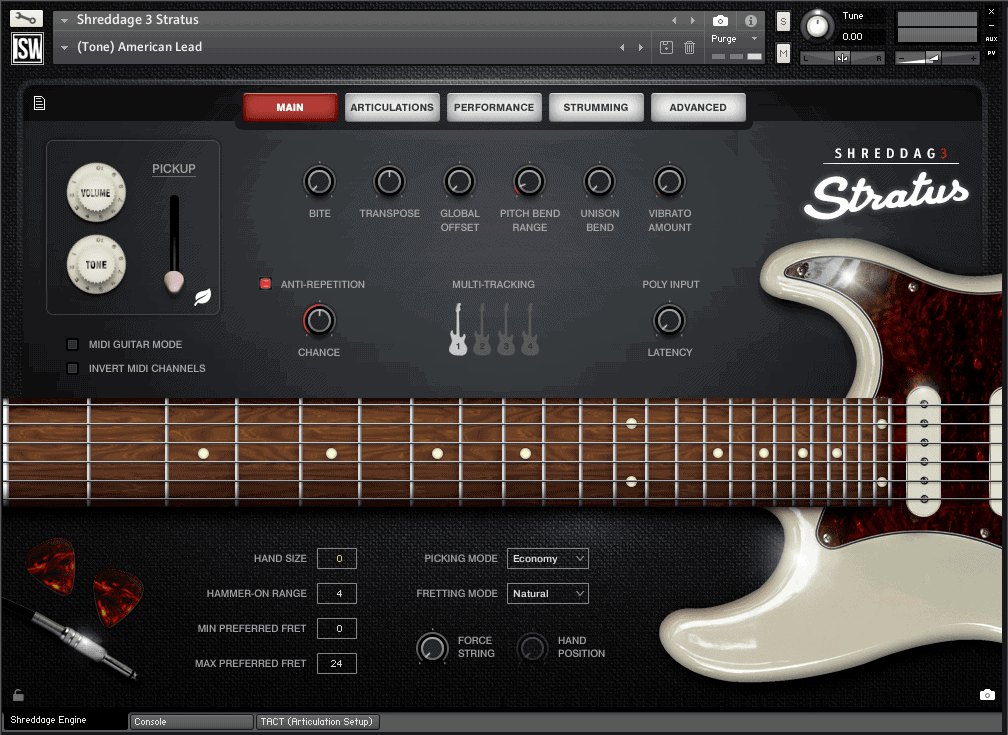 You do have to spend some time with this instrument tweaking it to make it sound "human" but once you do get the sound right you will not regret downloading this one. I love to shove the sound through Soundtoys Decapitator to really beef it up.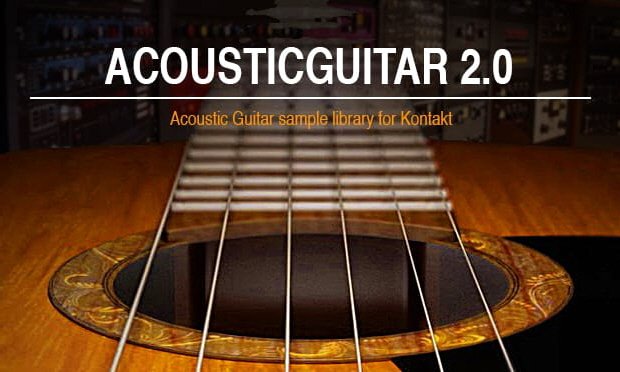 This unassuming instrument has been absolutely essential in my production music output for many years. You can hear it front and centre in my track Life is Beautiful. Although I am a guitarist, sometimes I just couldn't be bothered to get my guitar out just to record a simple bass line. That's when I would grab this and it sounded just perfect.
Free Sound FX Kontakt Instruments
Free drag-and-drop samples are always worth having in your sound-toolbox to spice up your productions.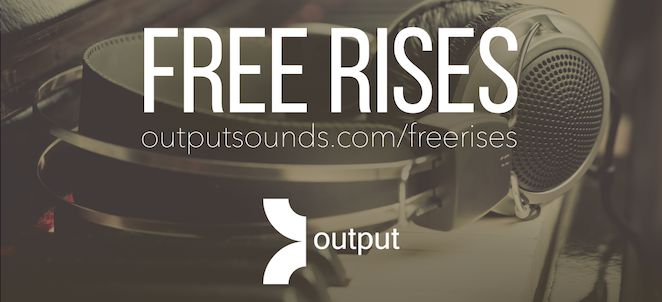 Free Rises, what more can I say!? Always useful and free.
This is an excellent toolkit for any trailer music composer to have in their arsenal and compliments my own Trailer Music Toolkit perfectly.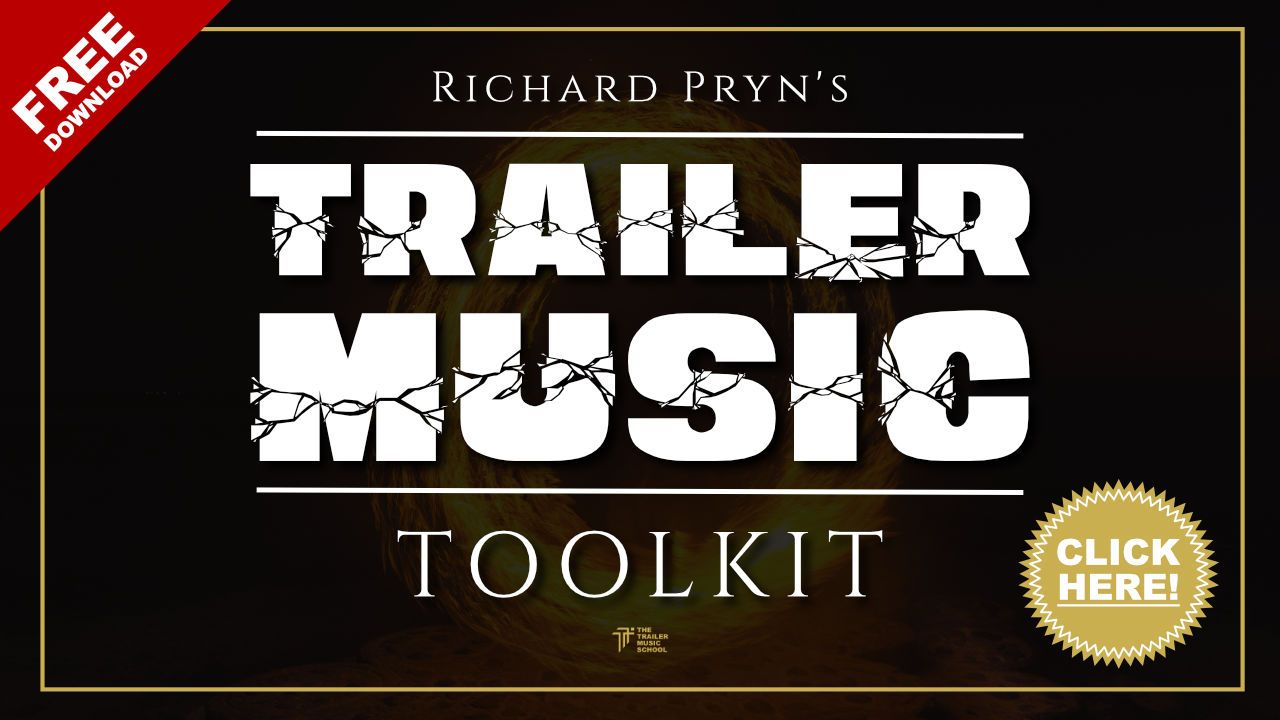 Free Effects Plugins
These 2 plugins feature heavily in almost all of my compositions. Do not let the fact that they are free make you think that they are not premium plugins because they really are gold.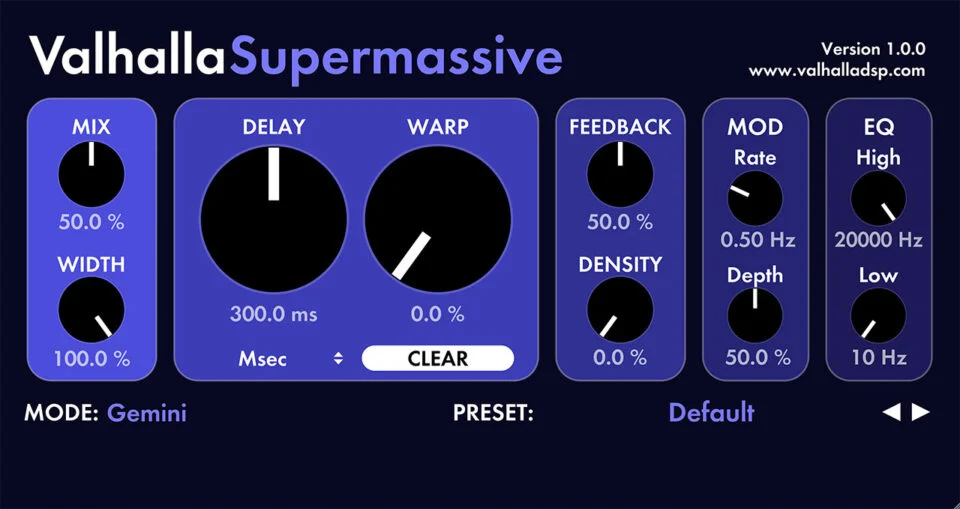 This is one of my favourite reverb plugins and I use it to create my own pads, synth washes and atmospheres for the first acts of my trailer cues.
Xfer - OTT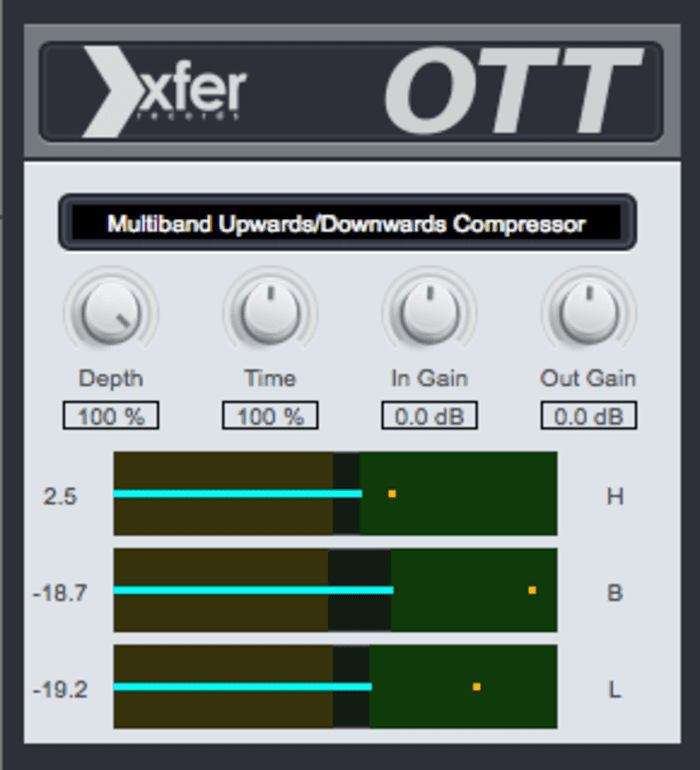 This is an absolute must for every trailer music composer. It is actually quite a game-changer for getting that "trailer music" sound. It gives everything a little more grit and punch whilst also taming volume spikes.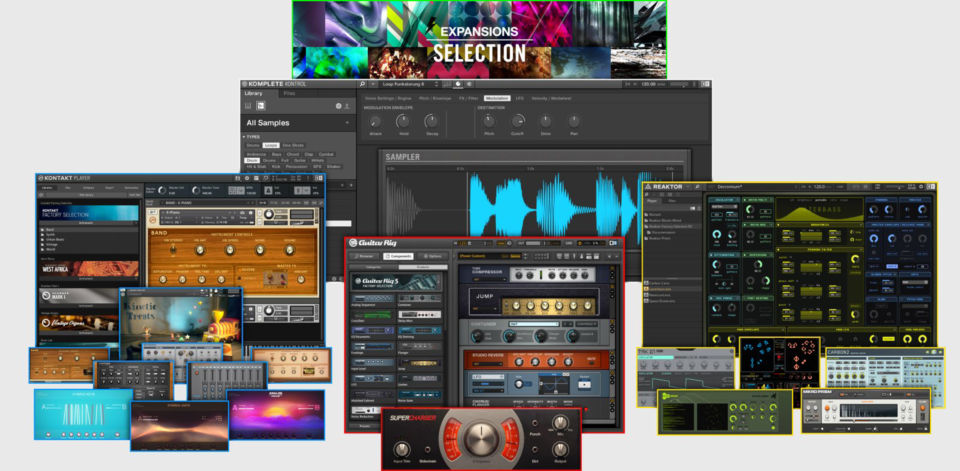 Native Instruments Komplete is so insanely useful that this opportunity to try it out is a no-brainer for me.
More Great Free Instruments
If you are hungry for more free sample libraries then I highly recommend that you check out Spitfire LABS and Christian Henson's Pianobook. These two sites have done so much for the composer community and are priceless resources for all of us.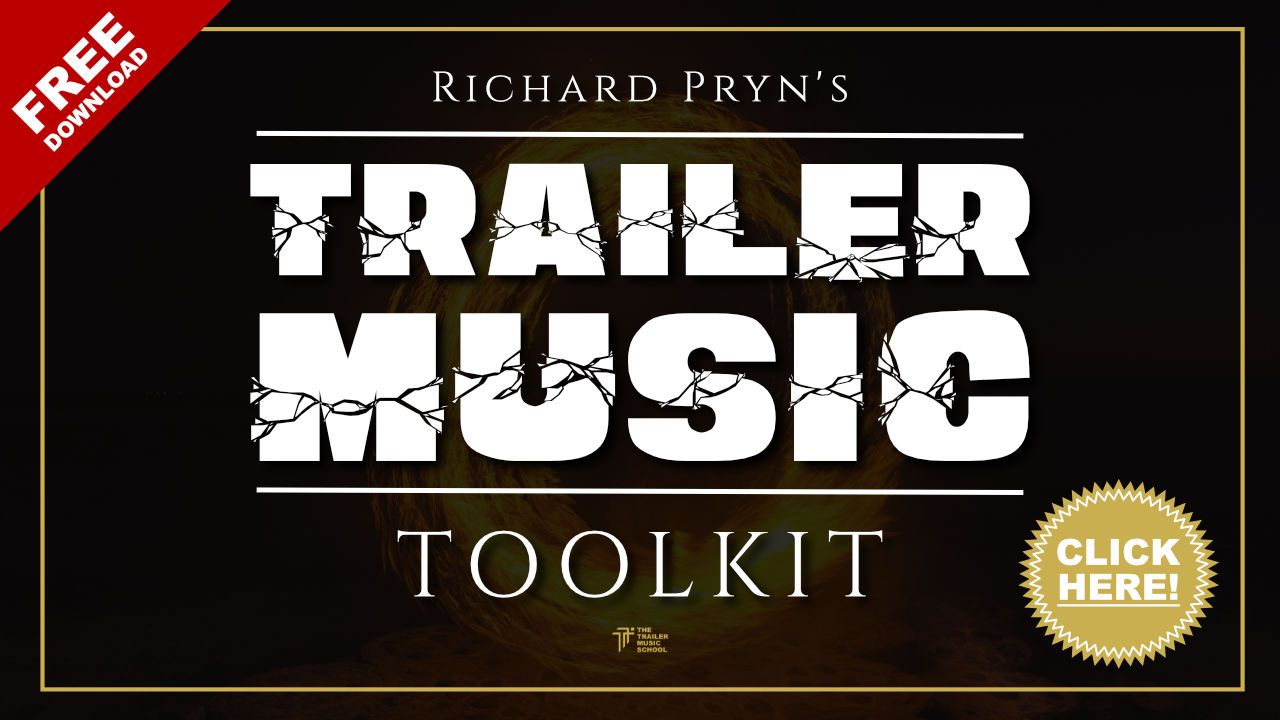 Get my FREE Trailer Music Toolkit
It contains all the One-shots you need to sketch a complete track, and the hugely popular Perfect Trailer Music Cue Blueprint PDF.
Get Your FREE Toolkit